Coming up on Wednesday's show....Mick O'Dea presents a documentary on the portraiture of Leinster House, Kilkenny Animated is a new festival celebrating the art of visual storytelling and chat and live music from Crash Ensemble and David Power, just two of the performers at this year's New Music Dublin Festival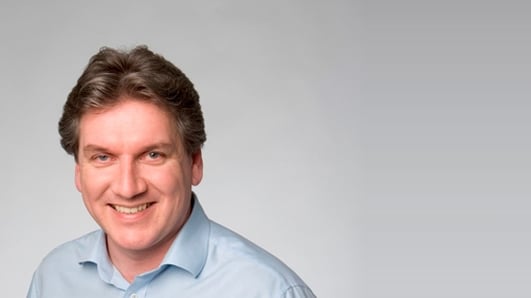 Arena Wednesday 9th January 2013
Daily arts and popular culture show.
Choice Nominees
The Meteor Choice Music Prize, Irish Album of the Year 2013 shortlist was announced this afternoon, Edel Coffey joins Sean Rocks to discuss.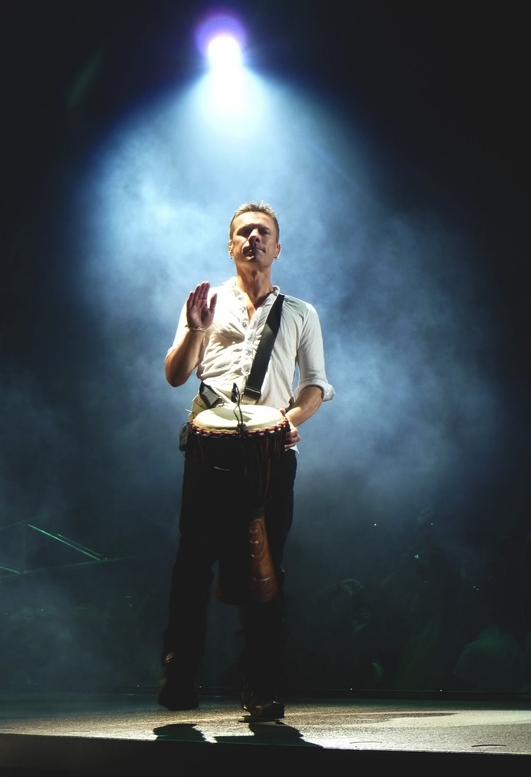 Larry Mullen - Man On The Train
Larry Mullen makes his acting debut opposite Donal Sutherland in a new Irish film called Man on the Train. It's a remake of a French film and Larry Mullen is also one of the producers of the film. Larry joins Sean Rocks to discuss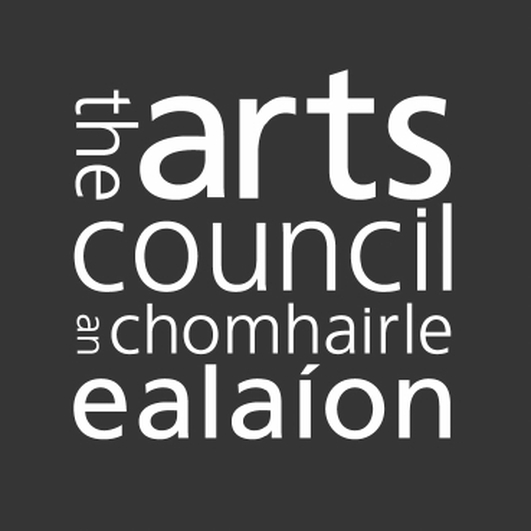 Arts Bursaries
The beginning of the calender year marks the deadlines for many of the various arts busaries in Ireland. Laurence Mackin takes us through some of the deadlines that are approaching.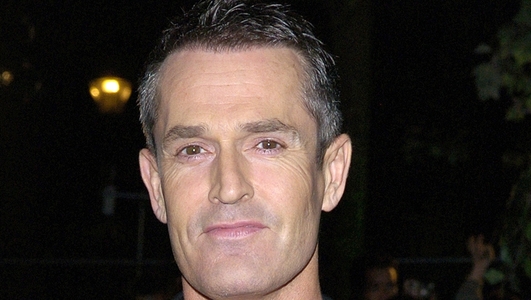 Actor Rupert Everett
Rupert Everett was in Dublin late last year with his play, The Judas Kiss, by David Hare, at the Gaeity. Sean Rocks joined him on the stage of the Gaeity for a chat.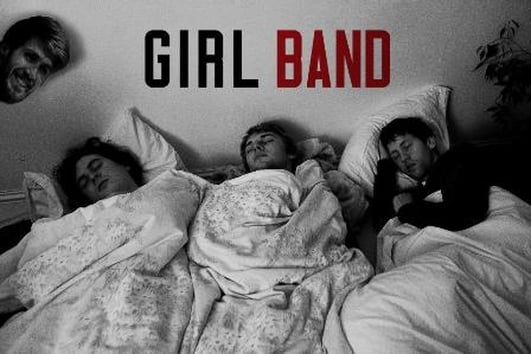 Live Music - Girl Band
Girl Band perferm 'France 98' and 'You're a Dog'live in studio with interview by Sean Rocks.