on Friday's show....Jackie Fox and Simon Maher review "44/876" from Sting and Shaggy; "Treasures from the Temple" from Thievery Corporation; and "Primal Heart" from Kimbra; interview with author Lionel Shriver about her new book, "Property: A Collection"; and Alan Corr reflects on his early vinyl-buying ahead of Record Store Day.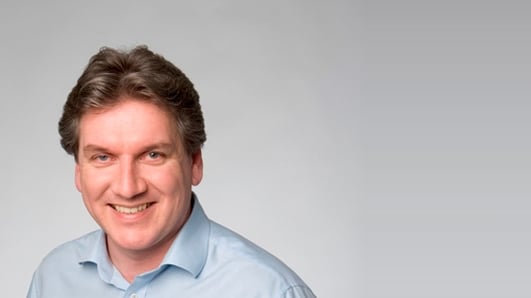 Arena Monday 7th January 2013
Daily arts and popular culture show.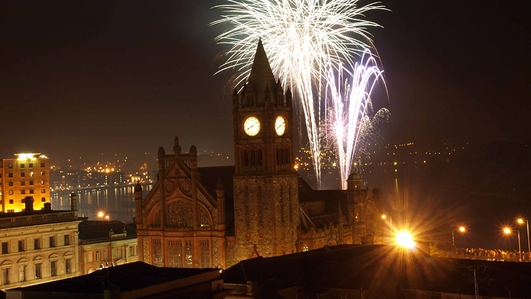 The Turner Prize 2013
Judith Nesbitt, Head of National and International Initiatives at the Tate Galleries, discusses The Turner Prize coming to Derry - www.cityofculture2013.com
Keywords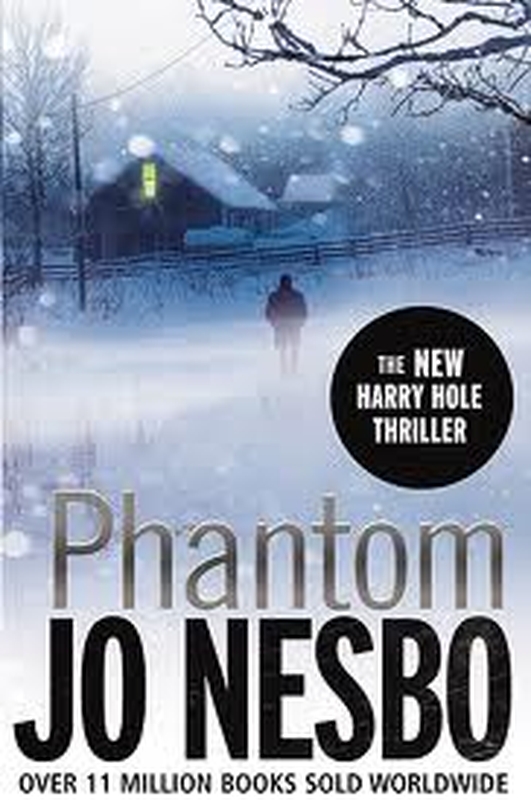 Book Review - 'Phantom' by Jo Nesbo
Declan Burke reviews 'Phantom' by Jo Nesbo with Sean Rocks. The Publishers are Harvill Secker.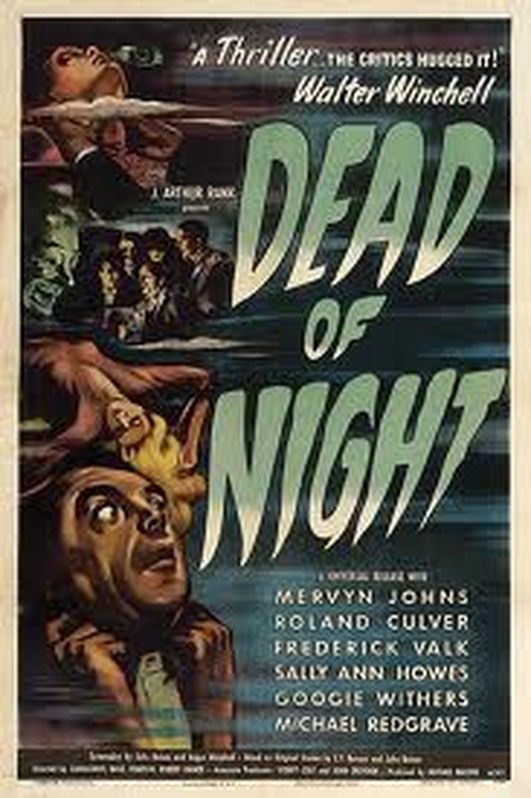 Classic Movie - Dead of Night
John Byrne discusses tonight's Classic Movie 'Dead of Night' - a portmanteau film - five films by five directors. The film is from 1945 and made by Ealing Studios.
Keywords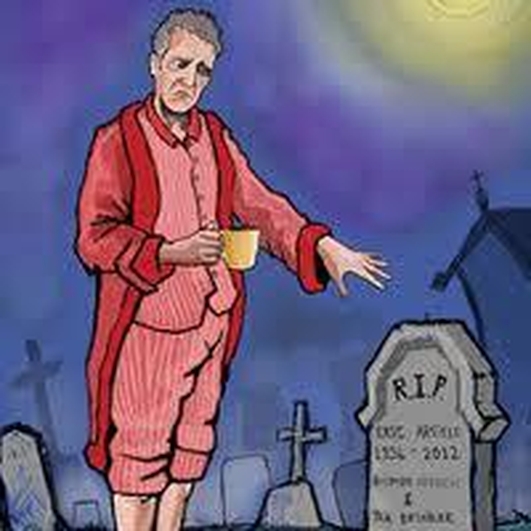 Theatre - 'The Life and Sort of Death of Eric Argyle'
Writer Ross Dungan and Director Dan Heard discuss 'The Life and Sort of Death of Eric Argyle' which runs at Smock Alley Theatre in Dublin from the 14th January until the 26th of January. For more information go to www.smockalley.com.