on Friday's show....Jackie Fox and Simon Maher review "44/876" from Sting and Shaggy; "Treasures from the Temple" from Thievery Corporation; and "Primal Heart" from Kimbra; interview with author Lionel Shriver about her new book, "Property: A Collection"; and Alan Corr reflects on his early vinyl-buying ahead of Record Store Day.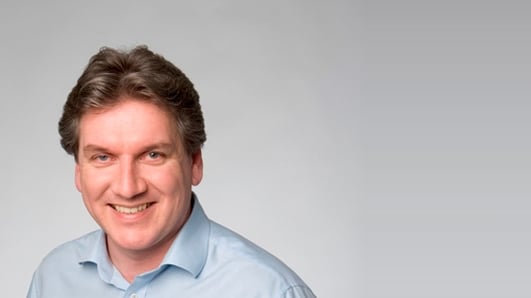 Arena Friday 4th January 2012
A daily arts and popular culture show, presented by Edel Coffey.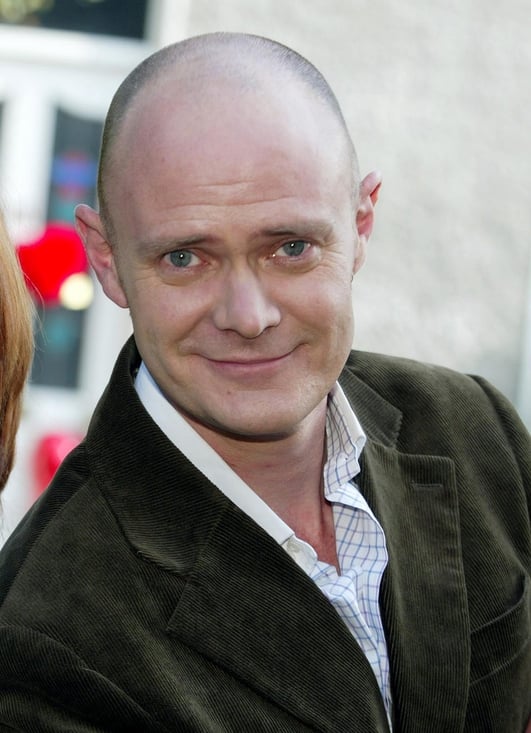 Sean Moncrieff
Sean Moncrieff discusses his latest book 'The Angel of the Streetlamps' with Edel Coffey. The Publishers are New Island.
Keywords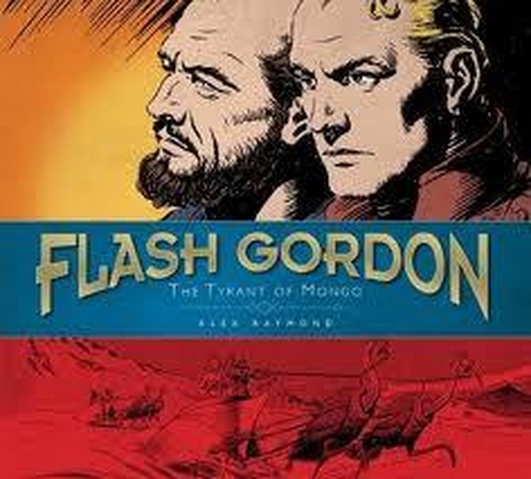 Flash Gordon
John Byrne discusses 'The Complete Flash Gordon Library', which is digitally re-mastered and restored by Pete Maresca, with Edel Coffey. The Publishers are Titan Books.
Keywords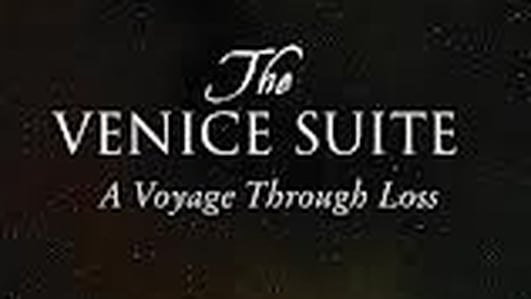 Poet Dermot Bolger
Dermot Bolger reads 'Little X's for Eyes' from his latest collection 'The Venice Suite'. The collection is available to buy online at www.newisland.ie.
Keywords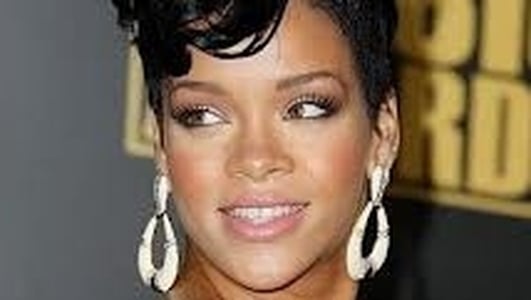 Gigs for 2013
Tony Clayton-Lea discusses gigs to look forward to in 2013 with Edel Coffey.
Keywords