on Thursday's show.....film reviews, the Facebook artist-in-residence programme and photographer and artist Brian Cross, aka B+, brings "Ghostnotes: Music Of The Unplayed" to the RHA and a weekend of music at The Sugar Club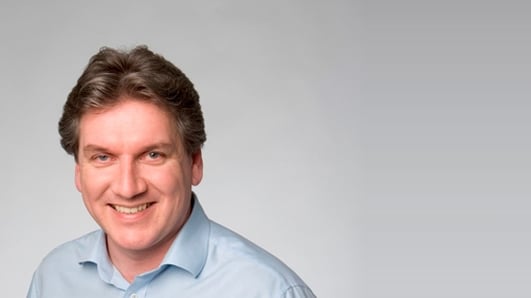 Arena Friday 4th January 2012
A daily arts and popular culture show, presented by Edel Coffey.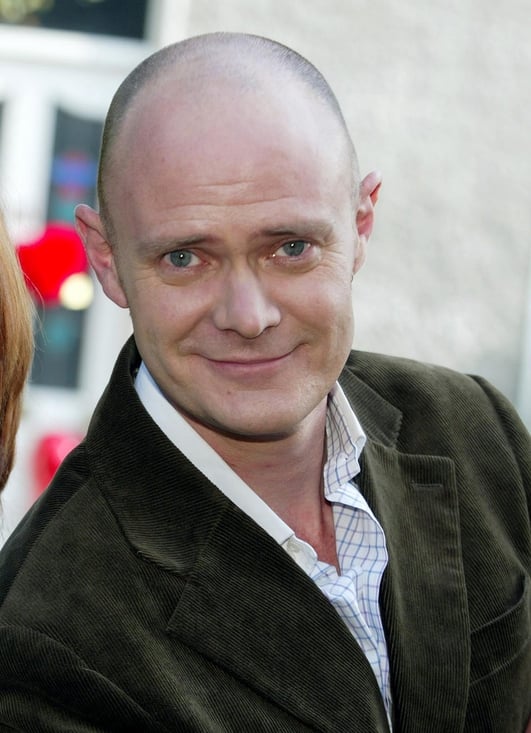 Sean Moncrieff
Sean Moncrieff discusses his latest book 'The Angel of the Streetlamps' with Edel Coffey. The Publishers are New Island.
Keywords
Flash Gordon
John Byrne discusses 'The Complete Flash Gordon Library', which is digitally re-mastered and restored by Pete Maresca, with Edel Coffey. The Publishers are Titan Books.
Keywords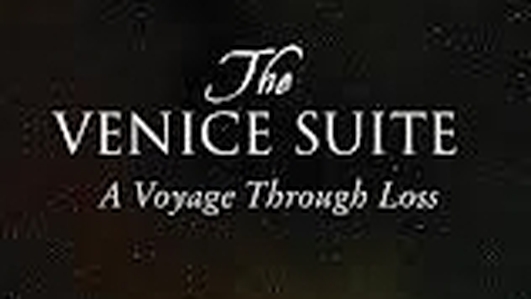 Poet Dermot Bolger
Dermot Bolger reads 'Little X's for Eyes' from his latest collection 'The Venice Suite'. The collection is available to buy online at www.newisland.ie.
Keywords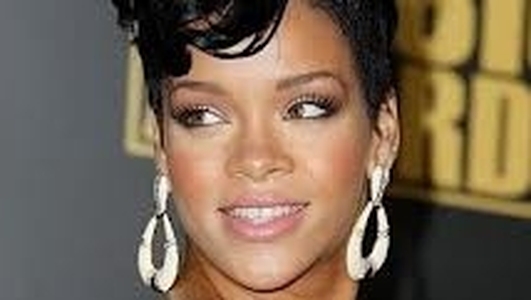 Gigs for 2013
Tony Clayton-Lea discusses gigs to look forward to in 2013 with Edel Coffey.
Keywords