on Friday's show....Jackie Fox and Simon Maher review "44/876" from Sting and Shaggy; "Treasures from the Temple" from Thievery Corporation; and "Primal Heart" from Kimbra; interview with author Lionel Shriver about her new book, "Property: A Collection"; and Alan Corr reflects on his early vinyl-buying ahead of Record Store Day.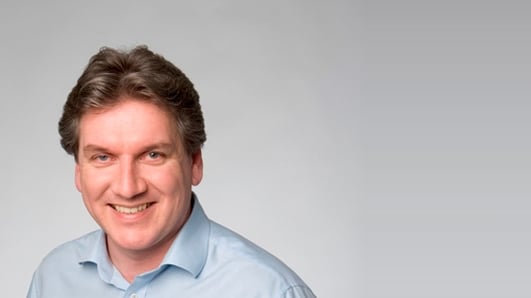 Arena Thursday 3rd January 2013
A daily arts and popular culture show, presented by Edel Coffey.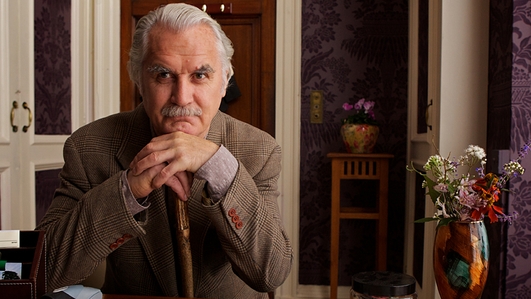 Film Reviews
Sophie Gorman and Simon Maher review this week's new film releases 'The Impossible' and 'Quartet' with Edel Coffey.
Keywords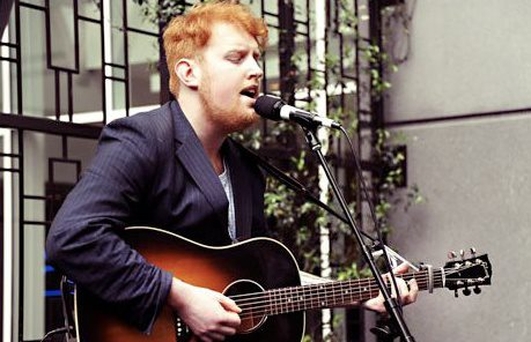 Live Music - Gavin James
Dublin Singer-Songwriter performs 'Say Hello' and 'For You' live in studio with interview by Edel Coffey.
Keywords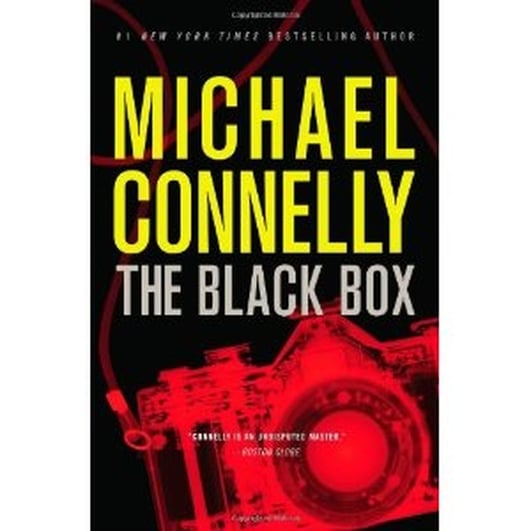 Book Review - Michael Connelly
Declan Burke reviews American Author Michael Connelly's 'The Black Box'. The Publishers are Little Brown.
Keywords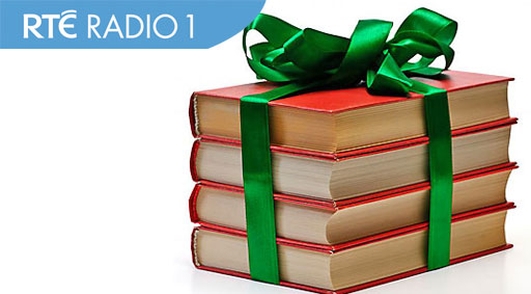 Writer Robert Higgins
Writer Robert Higgins discusses his story 'Copper' which is part of a collection called 'Abandoned Darlings' with readings by Dylan McDonough. Facebook.com/abandoneddarlings for more information.
Keywords