on Thursday's show.....film reviews, the Facebook artist-in-residence programme and photographer and artist Brian Cross, aka B+, brings "Ghostnotes: Music Of The Unplayed" to the RHA and a weekend of music at The Sugar Club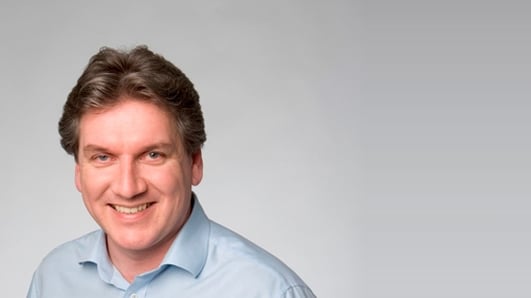 Arena
Daily arts and popular culture show.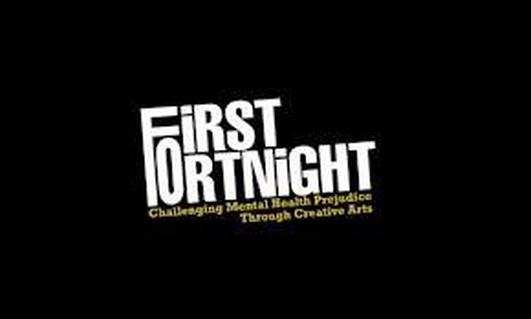 First Fortnight Festival
Evelyn O'Rourke reports on January's 'First Fortnight Festival' which aims to challenge mental health issues through the creative arts. The website for full listings is www.firstfortnight.ie
Keywords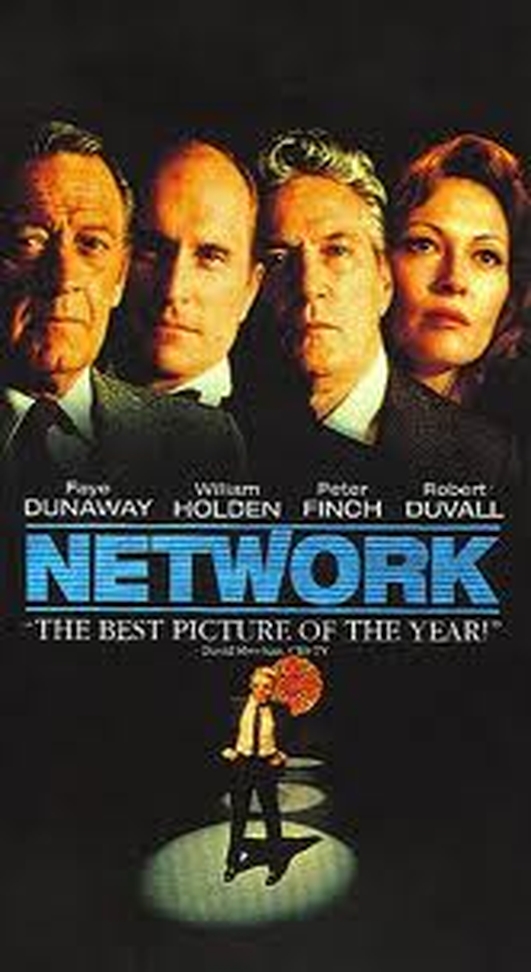 Classic Movie - Network
Stephen Boyd discusses this week's Classic Movie - TV News Satire 'Network' starring Faye Dunaway and Peter Finch from 1976.
Keywords