on Friday's show....Jackie Fox and Simon Maher review "44/876" from Sting and Shaggy; "Treasures from the Temple" from Thievery Corporation; and "Primal Heart" from Kimbra; interview with author Lionel Shriver about her new book, "Property: A Collection"; and Alan Corr reflects on his early vinyl-buying ahead of Record Store Day.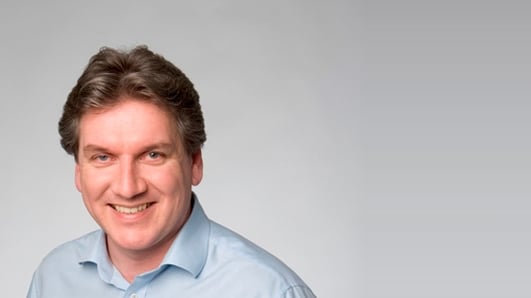 Arena
Daily arts and popular culture show.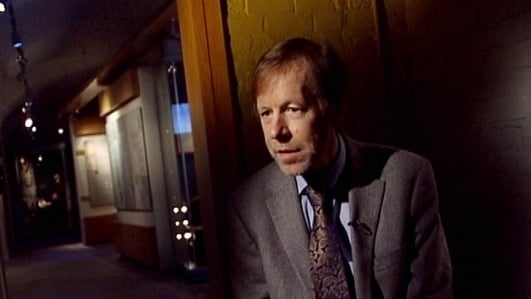 Death of Poet Dennis O'Driscoll
Pat Boran on the late Poet Dennis O'Driscoll.
Keywords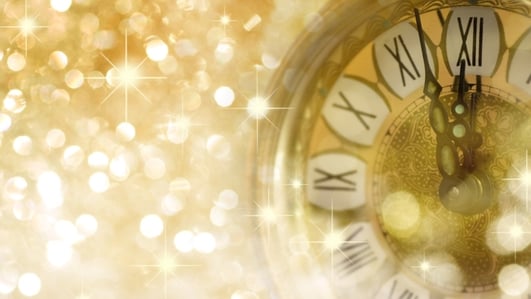 New Year's Eve Dinner Party
Catherine Dunne, Roe McDermott, Simon Maher and Pat Boran discuss their ideal New Year's Eve dinner party guests with Edel Coffey.
Keywords