on Wednesday's show.....Paul Linehan, of Irish band The Frank and Walters and Julie Feeney talk about "Lyrics of our Lives: The Art of Songwriting", one of the events to be held during the Cúirt International Festival of Literature; Ita O'Brien, Intimacy Director, talks about her role in overseeing scenes of a sexual nature in film and theatre; Jessica Traynor reviews "The Long Take" by Robin Robertson; and Dr Rebecca Barr discusses the 1747 novel "Clarissa" by Samuel Richardson and its relevance in the 21st century.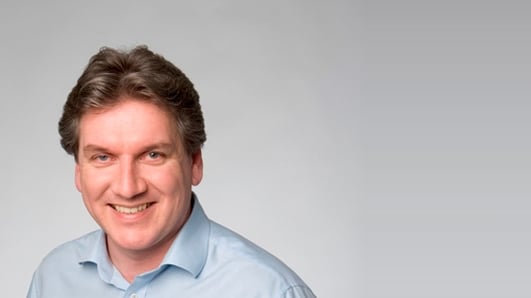 Arena
A daily magazine programme which looks at what's on in the world of arts and entertainment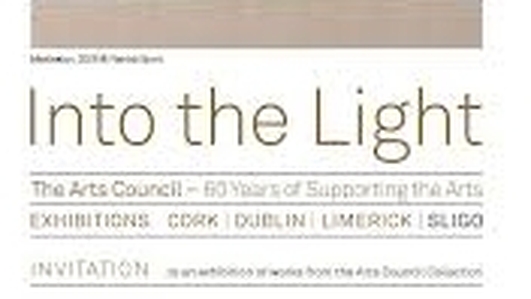 The Arts Council at 60 - 'Into The Light' Exhibition
Declan Long discusses The Arts Council's 'Into the Light' exhibition with Sean Rocks. - www.artscouncil.ie for full details.
Keywords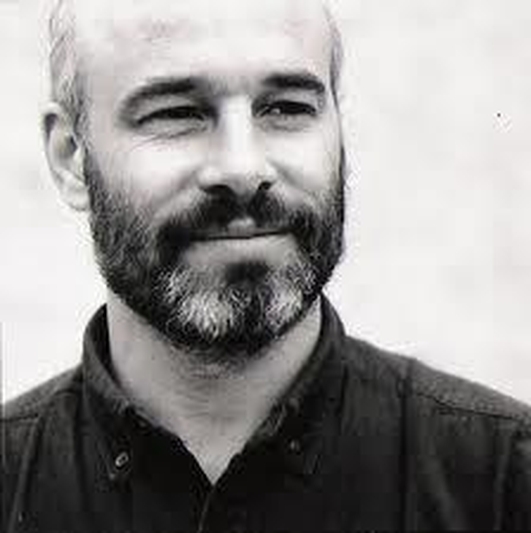 'Loves' - Colm O'Snodaigh of Kila
Colm O'Snodaigh of the band Kila chooses the song 'Jesus Blood' by Gavin Bryars, Tom Waits and an unnamed homeless man as something he 'Loves'.
Keywords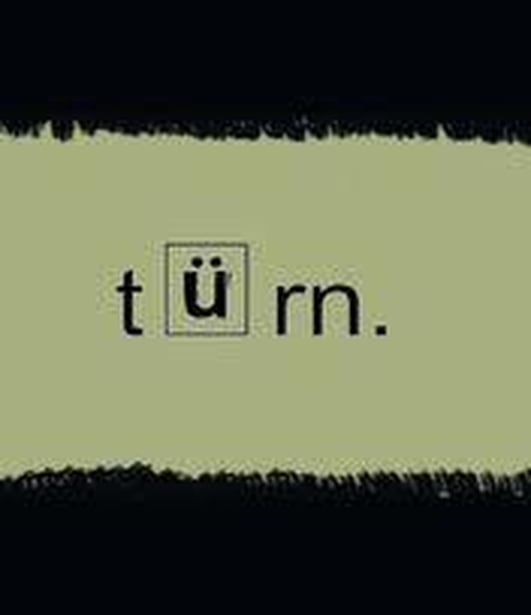 Live Music - Turn
Turn perform 'In Position' and 'Summer Song' live in studio with interview by Sean Rocks. The band play the Roisin Dubh in Galway on December 20th, The Button Factory in Dublin on December 21st, Cyprus Avenue in Cork on December 27th and The Spirit Store in Dundalk on December 30th.
Keywords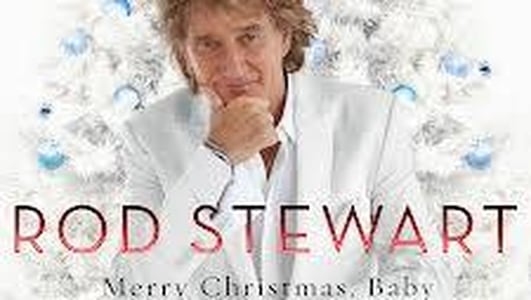 Christmas Album Reviews
Sinead Gleeson and Tony Clayton-Lea review the Christmas albums 'Merry Christmas, Baby' from Rod Stewart , 'Silver and Gold' from Sufjan Stevens and 'December' from Scala and Kolacny Brothers with Sean Rocks.