on Friday's show....Jackie Fox and Simon Maher review "44/876" from Sting and Shaggy; "Treasures from the Temple" from Thievery Corporation; and "Primal Heart" from Kimbra; interview with author Lionel Shriver about her new book, "Property: A Collection"; and Alan Corr reflects on his early vinyl-buying ahead of Record Store Day.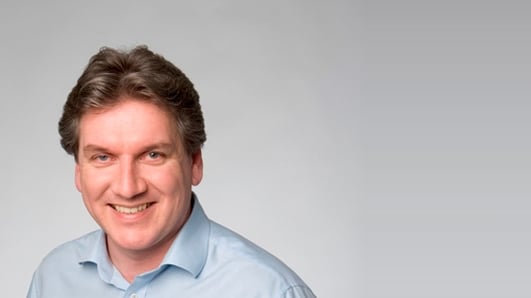 Arena
A daily magazine programme which looks at what's on in the world of arts and entertainment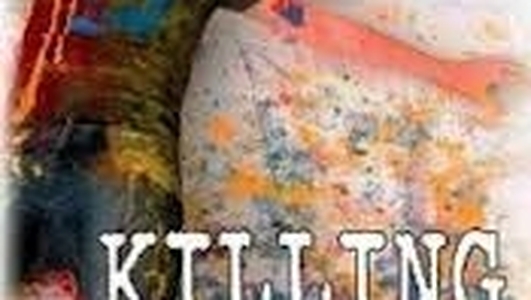 Book Review - Ruth Dudley Edwards
Sorcha Kenny and Declan Burke review 'Killing The Emperors' by Ruth Dudley Edwards with Sean Rocks. The Publishers are Allison and Busby.
Keywords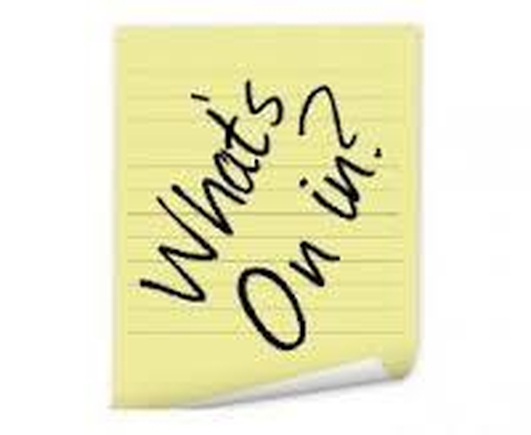 What's On Over Christmas
Evelyn O'Rourke and John Byrne take a look at what's on in arts and entertainment around the country over Christmas as well as on TV.
Keywords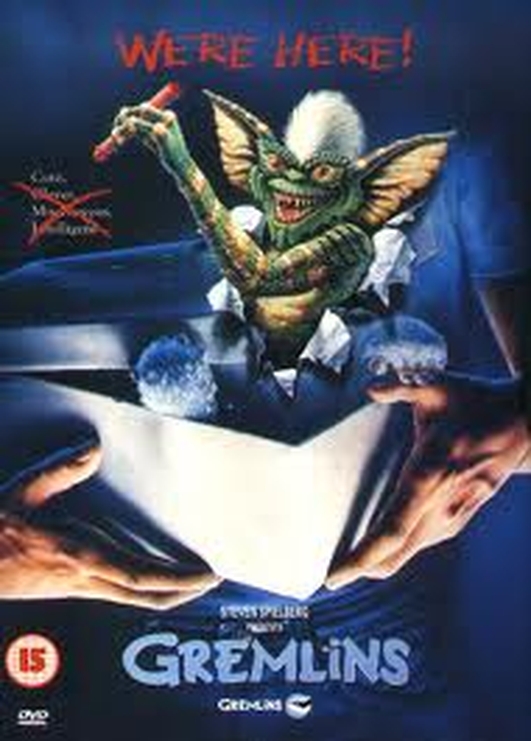 Classic Movie - Gremlins
Harvey O'Brien discusses this week's Classic Movie 'Gremlins' with Sean Rocks. The film was released in 1984 and was Directed by Joe Dante.
Keywords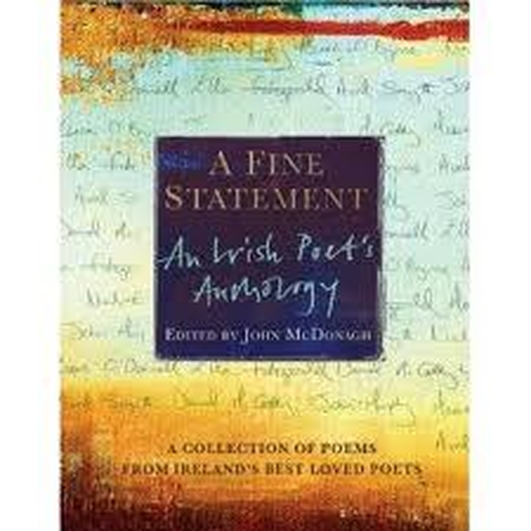 Poetry for Christmas
Colm Keegan joins Sean Rocks with a look at poetry books currently available for Christmas.
Keywords