on Thursday's show.....film reviews, the Facebook artist-in-residence programme and photographer and artist Brian Cross, aka B+, brings "Ghostnotes: Music Of The Unplayed" to the RHA and a weekend of music at The Sugar Club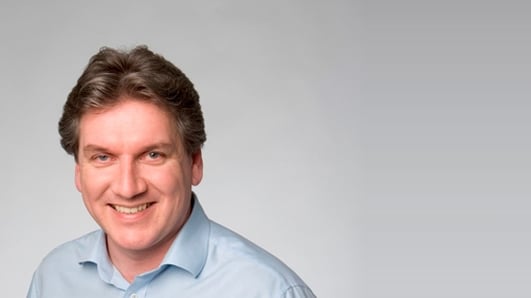 Arena
A daily magazine programme which looks at what's on in the world of arts and entertainment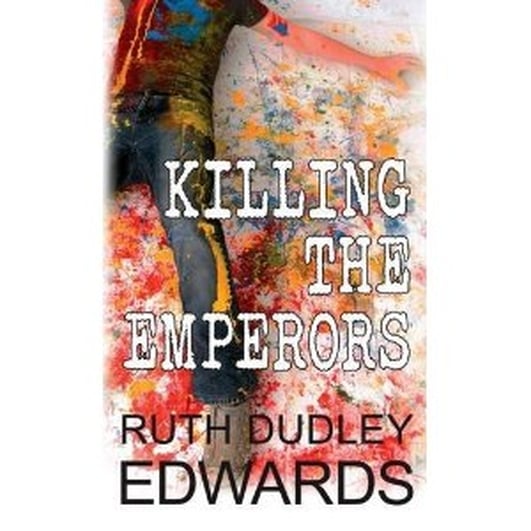 Killing The Emperors
Sean Rocks talks to Ruth Dudley Edwards about her new novel 'Killing the Emperors'.
Keywords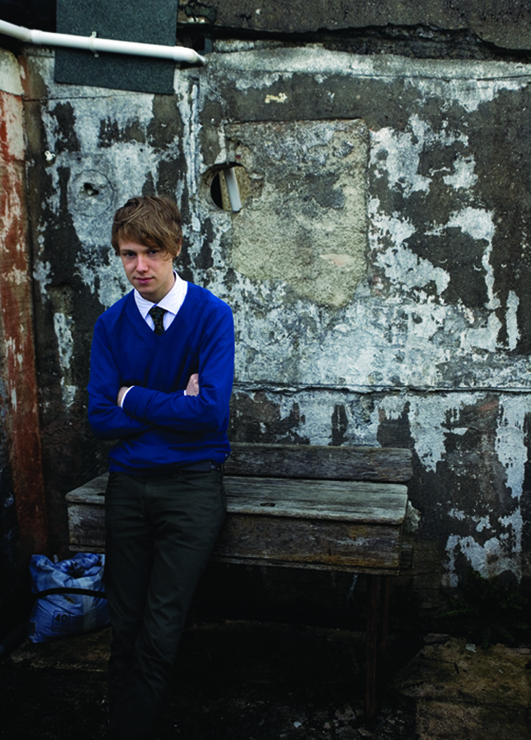 Other Voices
Dylan Haskins on this year's Other Voices in Dingle County Kerry. www.othervoices.ie
Keywords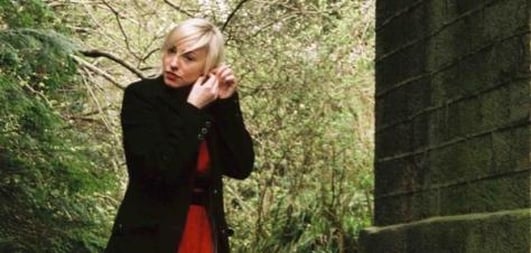 Album Reviews
Sean Rocks is joined by Lauren Murphy and Simon Maher to review the albums: Oscar the Hypno Dog and Other Tails put together by Cathy Davey and Neil Hannon in aid of Dogs in Distress, Tre from Green Day, and Unorthodox Jukebox from Bruno Mars.
Keywords