on Friday's show....Jackie Fox and Simon Maher review "44/876" from Sting and Shaggy; "Treasures from the Temple" from Thievery Corporation; and "Primal Heart" from Kimbra; interview with author Lionel Shriver about her new book, "Property: A Collection"; and Alan Corr reflects on his early vinyl-buying ahead of Record Store Day.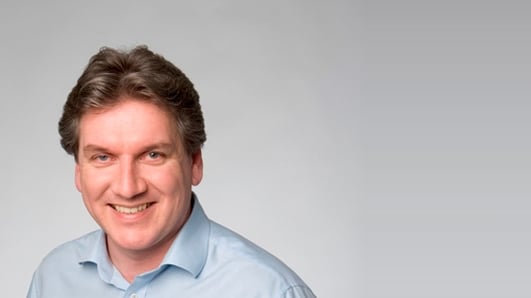 Arena Thursday 6th December 2012
A daily magazine programme which looks at what's on in the world of arts and entertainment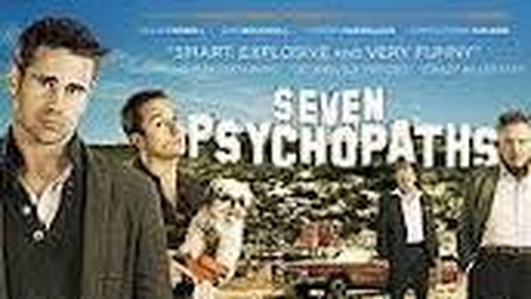 Film Reviews
Roe McDermott & Darryl Jones review this week's new film releases 'Seven Psychopaths' & 'The Man With The Iron Fists'
Keywords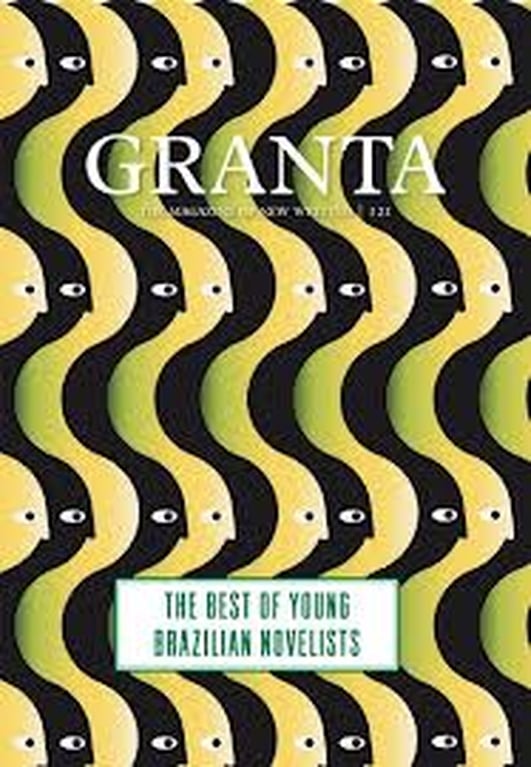 Granta Magazine - Autumn Edition
Granta, the magazine of new writing has just published it's Autumn edition. Each of the twenty writers featured comes from Brazil. Sinead Gleeson discusses with Sean Rocks.
Keywords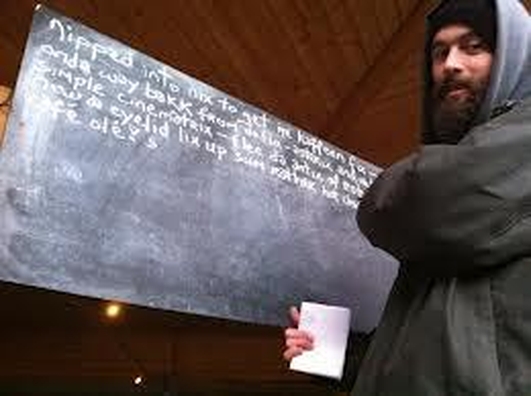 Poet John Cummins
John Cummins performs his poem 'Talent'. John is the current Leinster Poetry Slam Champion. His website is www.myspace.com/cumminsofthejohn.
Keywords
Book - The John Lennon Letters
Alan Corr discusses 'The John Lennon Letters' by The Beatles official Biographer Hunter Davies with Sean Rocks. The book is Published by Weidenfeld & Nicolson.
Keywords