coming up on Tuesday's show...Juanita Wilson, director of the film "Tomato Red", the lives of a Korean family forced into exile spans the generations in the novel "Pachinko" by Min Jin Lee, an exhibition in London by the Irish photographer and conceptual artist Richard Mosse
and the 'dream pop' music of Marlene Enright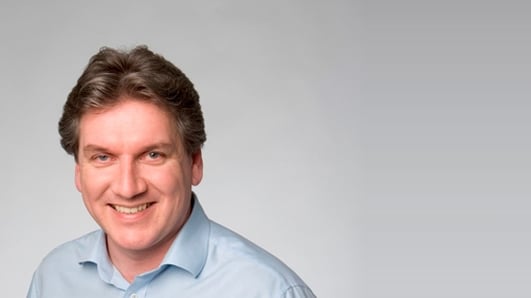 Arena
A daily magazine programme which looks at what's on in the world of arts and entertainment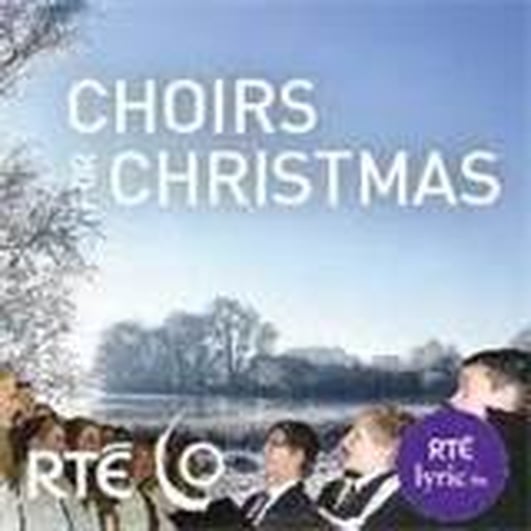 Choirs for Christmas CD
RTE Concert Orchestra Conductor David Brophy on a new CD 'Choirs for Christmas' which features the amateur choirs who were finalists in last year's RTE Lyric FM Choirs for Christmas competition and the RTE Concert Orchestra.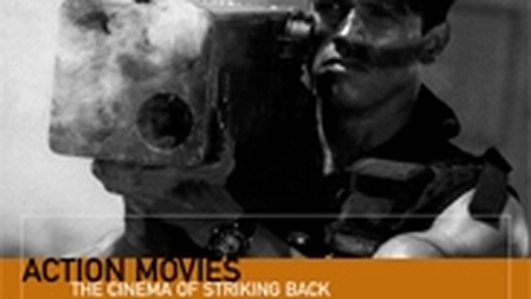 Book - 'Action Movies: The Cinema of Striking Back'
Harvey O'Brien on his latest book 'Action Movies: The Cinema of Striking Back' which is a study of the action film as an idea and genre. The Publication is a Wallflower book Published by Columbia University Press.
Keywords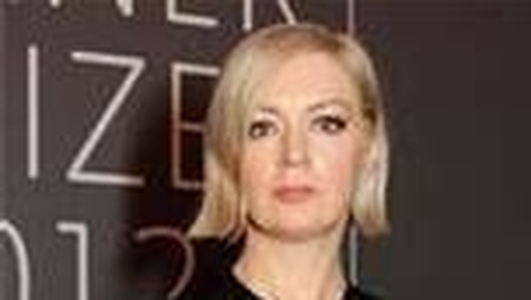 Turner Prize Winner 2012
Evelyn O'Rourke on Video Artist Elizabeth Price, this year's Turner Prize Winner for her 20-minute video 'The Woolworths Choir of 1979'.
Keywords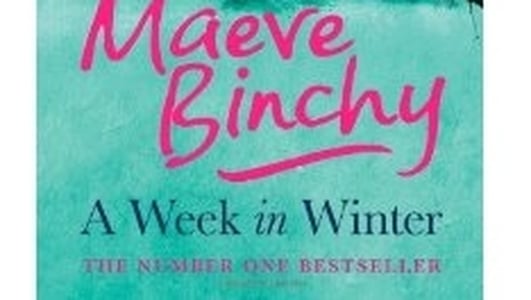 Book Review - Maeve Binchy's 'A Week In Winter'
Evelyn O'Rourke reviews 'A Week In Winter' the final book Maeve Binchy was working on before her death earlier this year. The Publishers are Orion Books.
Keywords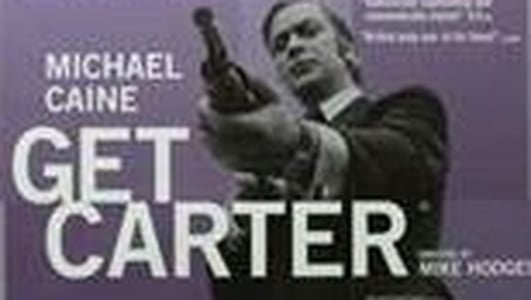 Classic Movie - Get Carter
Darryl Jones discusses this week's Classic Movie 'Get Carter', a British crime drama released in 1971.Written & directed by Mike Hodges, it stars Michael Caine as gangster Jack Carter who is investigating the murder of his brother.
Keywords