on Friday's show....Jackie Fox and Simon Maher review "44/876" from Sting and Shaggy; "Treasures from the Temple" from Thievery Corporation; and "Primal Heart" from Kimbra; interview with author Lionel Shriver about her new book, "Property: A Collection"; and Alan Corr reflects on his early vinyl-buying ahead of Record Store Day.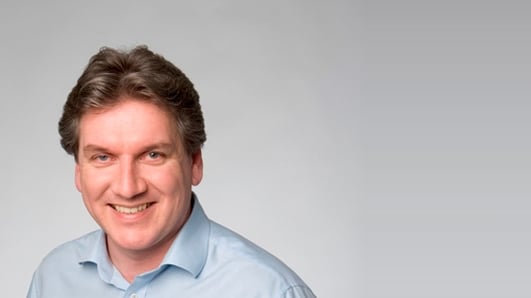 Arena
A daily magazine programme which looks at what's on in the world of arts and entertainment
Film Reviews
This week's film reviews are 'End of Watch', 'Gambit' and 'Silver Linings Playbook'.
Keywords
Author Ben Thompson
Ben Thompson on a new book called 'Ban This Filth - Letters from the Mary Whitehouse Archive' which is published by Faber & Faber.
Keywords
Luan Gallery Athlone
Evelyn O'Rourke reports on The Luan Gallery which opens next Thursday November 29th in Athlone. For more information on the gallery's exhibitions log onto www.athloneartandheritage.ie
Keywords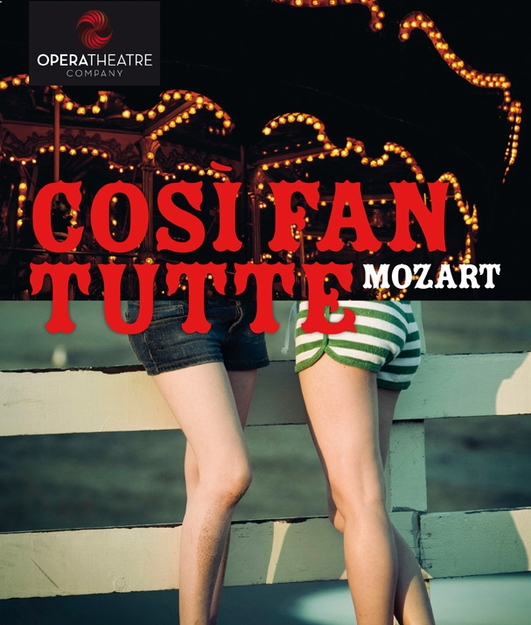 Opera Theatre Ireland - Cosi Fan Tutte
Orpha Phelan on Opera Theatre Ireland's production of 'Cosi Fan Tutte' which opens on Saturday November 24th at The Gleeson Theatre DIT, Kevin Street. After that it will move to the Hawkswell Theatre in Sligo on the 27th and Siamsa Tire in Tralee on the 29th. You can get all the details at www.opera.ie.
Keywords