on Thursday's show....Paul Whitington and Áine O'Connor review "The Guernsey Literary & Potato Peel Pie Society", "Let The Sunshine In" and "Never Steady, Never Still"; Irish electronic dancefloor-fillers, Le Galaxie in session on the release of their new album "Pleasure"; and Declan Long tells us about the celebration taking place in Vienna this year to mark 100 years since the death of Austrian artists Gutav Klimt and Egon Schiele, both of whom were killed by the 1918 flu pandemic.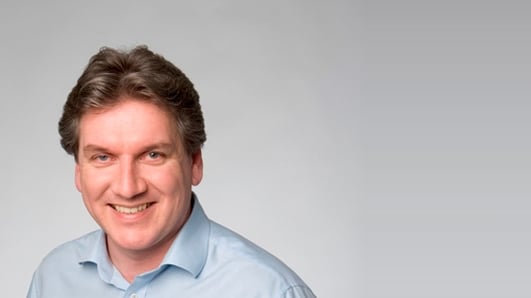 Arena
A daily magazine programme which looks at what's on in the world of arts and entertainment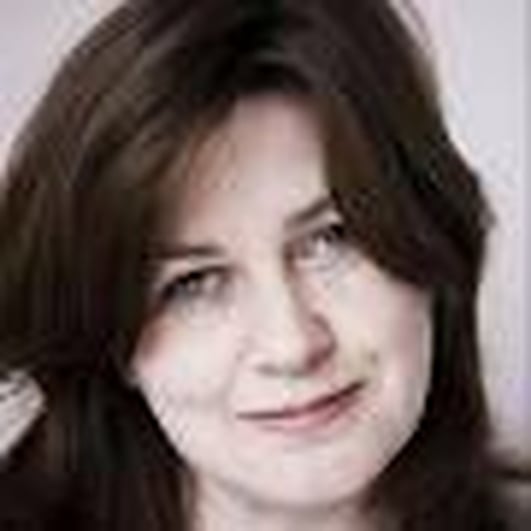 Selina Guinness
Selina Guinness has just been shortlisted for the 2012 Costa Biography Award for 'The crocodile by the door, the story of a house, a farm and a Family'. The Publishers are Penguin Ireland. Selina Guinness joins Sean Rocks.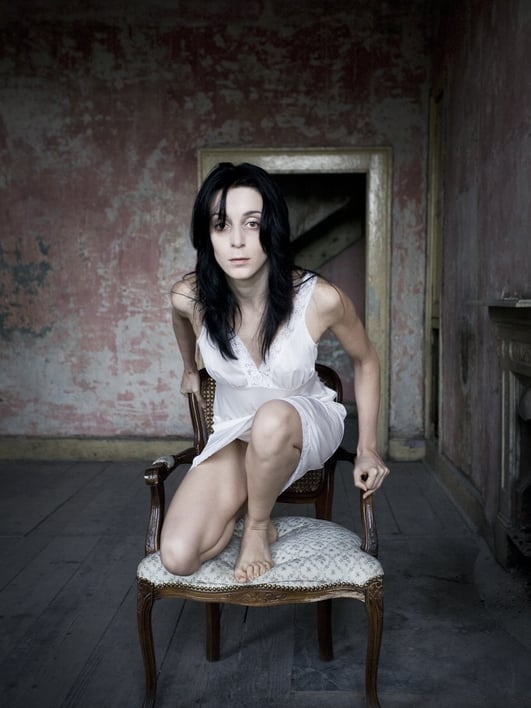 Theatre Review - The Yellow Wallpaper
Sinead Gleeson reviews 'The Yellow Wallpaper' by Charlotte Perkins Gilman which runs at The Cube in the Project Arts Centre in Dublin until this Saturday November 24th.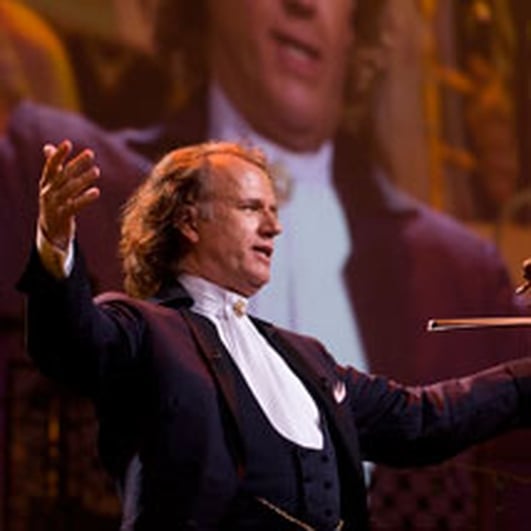 Andre Rieu
Evelyn O'Rourke reports on Andre Rieu who has been dubbed 'The King of the Waltz' and plays Dublin's O2 on December 8th and 9th - www.theo2.ie for full details.
Keywords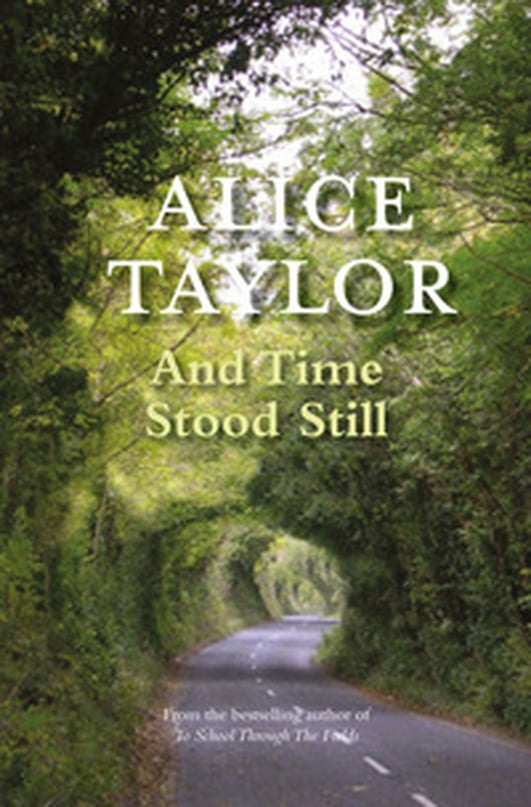 Book Review - Alice Taylor
Anna Carey reviews Alice Taylor's new book 'And Time Stood Still' in which she deals with death and bereavement. The Publishers are Brandon Books.
Keywords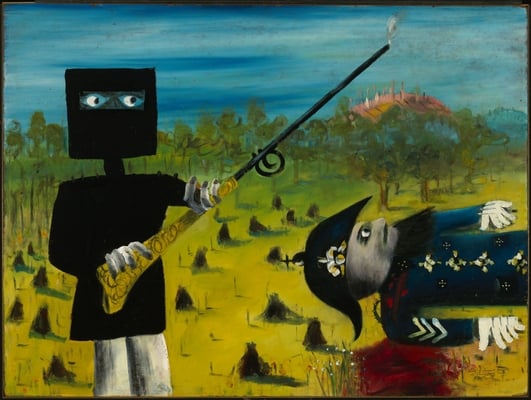 Art Review - Sidney Nolan
Declan Long reviews an exhibition of paintings of Ned Kelly by Australian Artist Sidney Nolan which has just opened at the Irish Museum of Modern Art - www.imma.ie.
Keywords