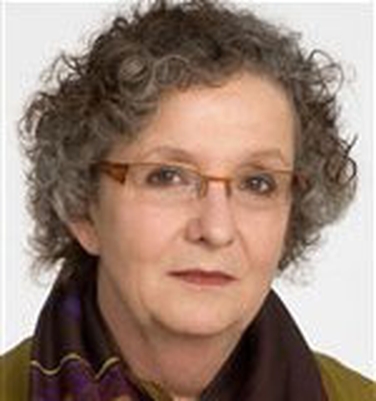 RTÉ Independent Radio Productions (IRP) is a new and exciting departure for all of us.
Through our collaborative endeavours and the processes IRP supports, we have the opportunity to grow a vibrant independent radio sector that will contribute to shaping twenty-first century broadcasting in Ireland.
In RTÉ Radio, we welcome this wholeheartedly and look forward to working creatively with the independent sector in making radio programmes that serve the needs of our audience.