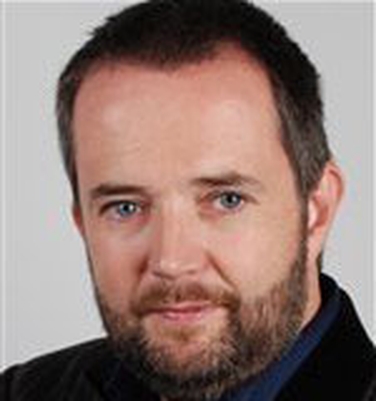 2fm is Ireland's number one music and entertainment radio station with over one million listeners a week.
The station is in the process of repositioning itself and creating new programming strands to reinvigorate the schedule.
We aim to bring our target audience compelling radio with great music, the best presenters and quality programmes across a seven day schedule.
Along with the team of programme makers within 2fm we hope the independent radio sector will rise to this challenge to create programmes that speak to our listeners and provide a distinct and fresh voice for 2fm.
We are looking for programme ideas in the area of live music, comedy and specials that will enhance our bank holidays over the coming 12 months.