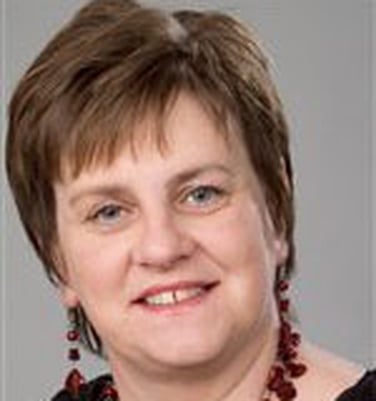 As a public service broadcaster, the primary role of RTÉ Raidió na Gaeltachta is to provide a schedule which meets the needs of the Irish language community in An Ghaeltacht and beyond.
RTÉ Raidió na Gaeltachta is the most regionally diverse broadcaster in Ireland. Programming originates from our major production centre of Casla, Baile na nGall, Doirí Beaga, Castlebar and Dublin. Our ISDN Studio network features programmes from Baile Bhúirne, Ráth Chairn and Rinn ó gCuanach and the changing nature of the language community is reflected in daily output from Dublin.
Research carried out in the Gaeltachtaí by TNS/MRBI in 2009 for RTÉ Raidió na Gaeltachta recorded the highest station reach since surveys began; reach was recorded at 60% of the targeted area. The report recorded a share of 45% in Gaeltacht regions, the highest daytime share recorded to date. The report indicated a 91% total satisfaction rating for the service.
Local and national news and current affairs are at the core of the daily schedule from 8am until 7 p.m., which is predominantly talk-based.
Traditional music is at the heart of our evening programming, before Anocht fm, our youth service, takes to the airwaves from 9 p.m. until 1 a.m.