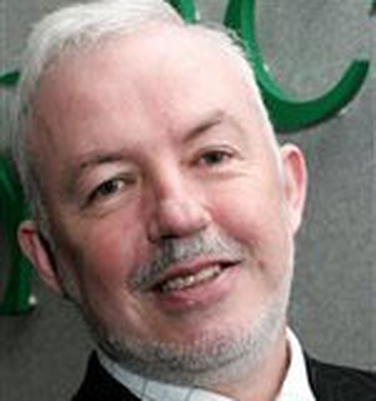 RTÉ lyric fm was established in May 1999 and is RTÉ's music and arts station, catering not only for classical music but also for lovers of opera, jazz, stage & screen, traditional Irish and world music. It is based in Cornmarket Square in Limerick City.
In 2000/1 RTÉ lyric fm had approx. 104,000 adults tuning in on a weekly basis – this had increased to approx. 250,000. RTÉ lyric fm broadcasts for 24 hours a day.
Its core schedule consists of mainly classical music throughout the day, sprinkled with jazz, traditional, lounge and film scores. The day-time schedule is supplemented by a range of complementary programming which include live concerts and operas from Ireland and other live music events from around Europe through our association with the European Broadcasting Union.
The station has committed to visiting 40+ schools and third level institutions throughout the country each year as part of its education and outreach programme. We also undertake outside broadcasts from regional festivals, venues and events. There are regular news, traffic and sports bulletins throughout the day and at weekends.
RTÉ lyric fm has a strong focus on developing Irish talent with regular broadcasts by young musicians. The station has two fully equipped digital radio studios, with a production control room. There are ancillary production facilities including two sound proofed edit booths and three listening/edit booths.