There are 3 results for 'kitchen hero'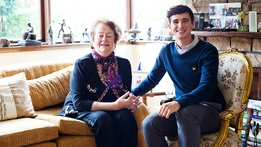 Food writer Donal Skehan visits politician and former English teacher Mary O'Rourke, who used Theodora FitzGibbon's columns in the Irish Times as a teaching aid in her classes.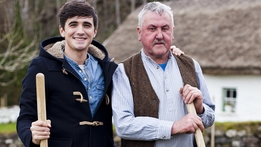 Donal Skehan learns about the role the Irish Countrywomen's Association has played in improving the lives of women in Ireland. Plus, the host cooks potato yeast rolls.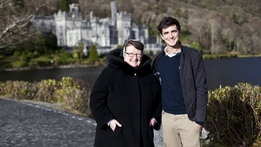 Donal Skehan visits Kylemore Abbey, where he samples a lemon sponge cake. Plus, the host learns about keeping pigs and making black pudding on a visit to Muckross Traditional Farms.