There are 14 results for 'apres match'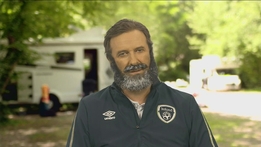 The Apres Match Team give their take on the highs and lows of Euro 2016.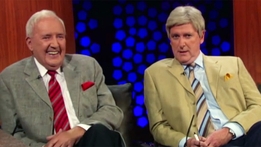 Après Match's Bill O'Herlihy.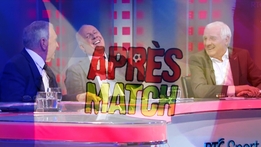 The Après Match give their take on Eamon, John and Liam's time on the RTÉ Euro 2016 panel.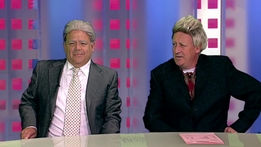 All the Euro 2016 Aprés Match sketches in one big bumper edition.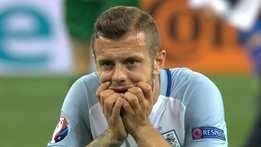 The Après Match team explain why England went home from Euro 2016.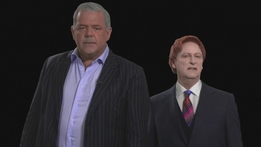 Graeme Souness, Keith Andrews, Neil Lennon, Trevor Welch and Tommy Martin preview the Euro 2016 final.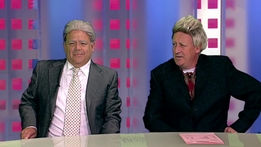 Peter Collins is with Damien Duff and John Giles to talk about some of the best players of the tournament and France's home advantage.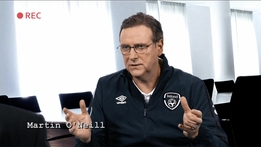 A look at some of the candidates for the job as the next England manager including Harry Redknapp, Martin O'Neill and Boris Johnson.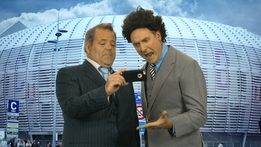 The TV3 team give their take on the Wales v Belgium quarter-final.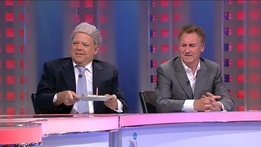 Darragh (not Peter Collins) and Didi pay tribute to John Giles and his ability to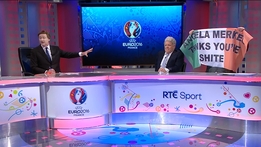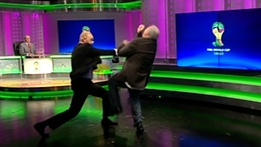 Dunphy and Cunningham are at it again, getting into fisticuffs following a disagreement in the RTÉ Studio.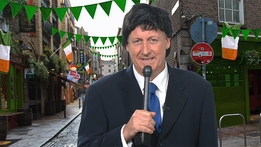 BREAKING NEWS! Something may or may not of happened over on Sky News...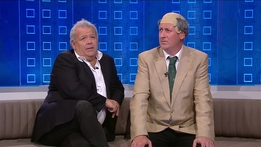 Après Match present highlights of the second quarter-final between Belgium and Wales, which took