Karl Henry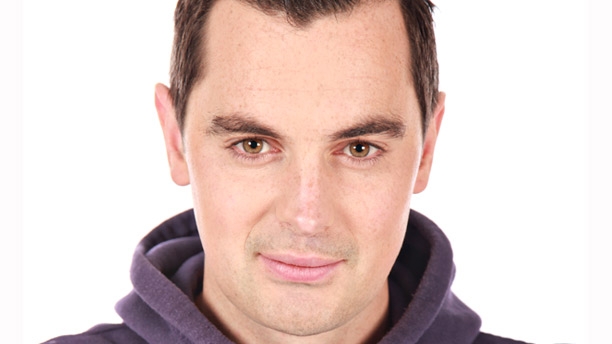 Karl graduated with a B.S.C in Sport Management from University College Dublin, where he achieved a first class honours in his thesis on Obesity in Children. In addition to this, he has a personal training diploma from the American Academy of Body Sculpting and a diploma from the American Council of Exercise.
Karl has been personal training for over 11 years now and founded Karl Henry Personal Training in 2004.This year he launched his best selling fitness book- Real Results, The Ultimate Health&Fitness guide.
Karl has always been very involved in sport and his passion is helping others to achieve their goals. Since he became a vegetarian over 4 years ago, this has helped him to achieve an all new level of fitness with which he has raced marathons and competed in Ironman Triathlons and more recently ultra marathons.
Karl is a self-professed Fitness Fanatic. His interests include Hill walking, Cycling, Triathlons, Swimming, Surfing,Kite Surfing and anything that gets his pulse rate up. Karl and Pat Henry have now teamed up and opened the Pat and Karl Henry Fitness Centre in Dublin and the Henry Wellness Centre in West Cork.
For more information see here
The information on this site does not take into account the specific circumstances of any viewers, readers or listeners, and therefore you are advised to consult your own doctor before under going any weight loss programme featured in Operation Transformation. The opinion of the panel does not constitute and should not be regarded as a substitute for doctors advice.