Dr. Eva Orsmond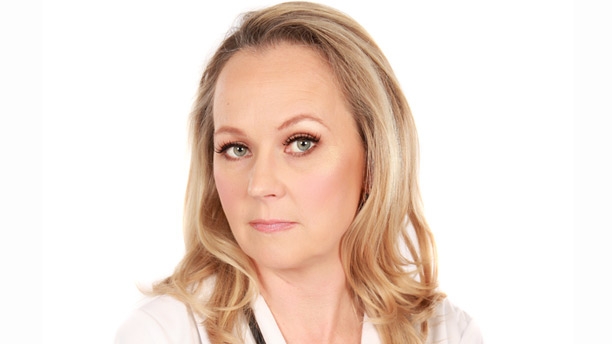 Dr. Eva Orsmond is a Medical Doctor with a special interest in weight management and the treatment of overweight and obesity in adults and children. She is considered a leading expert in her field and runs a number of weight-loss clinics around Ireland.
Dr Eva is a regular contributor to professional publications and believes that Obesity is still too often not treated as a disease in medical practice but rather its symptoms (e.g. high blood pressure, high cholesterol, type 2 diabetes) are treated with medication. In reality, numerous medical conditions can be cured through lifestyle change of which weight reduction and a balanced healthy diet form a fundamental part.
Dr. Orsmond qualified at Pavia University, Italy in 1990 returning to her home country, Finland, to practice medicine. She then started her training in Public Health working in developing countries. In 2000 she moved to Ireland and started working in St. Columcille's Hospital Loughlinstown. During this time she also completed her Masters Degree at the Nordic School of Public Health at Goteborg University based on research undertaken at St. Columcille's Hospital.
In 2001 Dr. Orsmond started her Clinic specialising in the treatment of overweight and obesity in adults and children.
For more information see here
Eva's Soups
Breakfast, Lunch & Snacks
Professor Donal O'Shea - Weight Chart for Children
The information on this site does not take into account the specific circumstances of any viewers, readers or listeners, and therefore you are advised to consult your own doctor before under going any weight loss programme featured in Operation Transformation. The opinion of the panel does not constitute and should not be regarded as a substitute for doctors advice.