Dr. Eddie Murphy, Clinical Psychologist HSE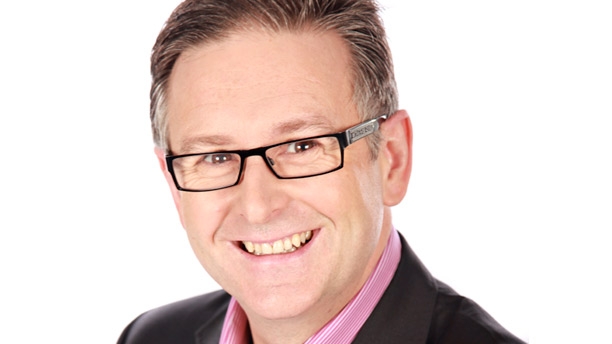 Dr. Eddie Murphy is a Principal Clinical Psychologist working with the HSE, with over 20 years experience in healthcare. Eddie is committed to his goal of providing professional psychology passionately and promoting successful outcomes for children, adults, families, communities and organisations.
Eddie emigrated in the 1980's and completed a Masters in Health Psychology in City University, London. Eddie returned to Ireland in 1997 and completed his Doctor of Psychological Science in Clinical Psychology in UCD. Eddie has worked in the Central Remedial Clinical, Crumlin Children's Hospital, Mater Hospital, Ennis Community Mental Health Services, Limerick Brothers of Charity Services & The Institute of Psychiatry London. In 2009 Eddie completed an MBA at UCD Smurfit School of Business.
Eddie will examine the psychological factors that prevent us eating less and moving more and will use his skills and psychological insights to help everybody achieve their personal goals and promote psychological well-being. He wants to rejig the phrase 'Healthy body, Healthy mind' to 'Healthy Mind, Healthy Body'.
For more information see here
The information on this site does not take into account the specific circumstances of any viewers, readers or listeners, and therefore you are advised to consult your own doctor before under going any weight loss programme featured in Operation Transformation. The opinion of the panel does not constitute and should not be regarded as a substitute for doctors advice.