About Series 5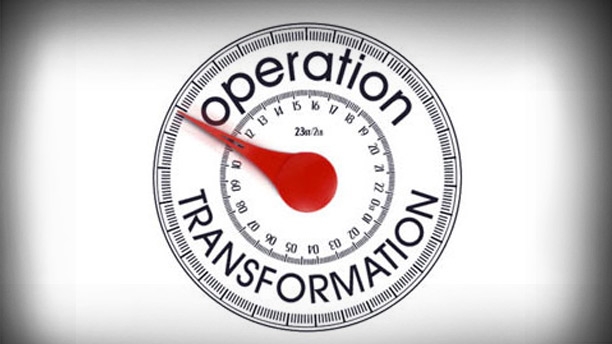 Operation Transformation is back for its fifth series - can the five new leaders drastically change their eating and exercise habits?
Operation Transformation will return to our television screens on Wednesday 4 January and the finale airs eight weeks later on 22 February on RTÉ One. Once again, RTÉ Radio 1's The John Murray Show is the radio home for the series and there will be more interactive content available on www.rte.ie/ot and www.rte.ie/radio1/thejohnmurrayshow
With the help of presenter Kathryn Thomas, Karl Henry, fitness expert, Dr. Eva Orsmond, Medical Doctor and Dr. Eddie Murphy, a Principle Clinical Psychologist with the HSE the five leaders will drastically change their eating and exercise habits, and inspire listeners and viewers to follow them on their journey.
The final five leaders were chosen from hundreds of applicants. The final 24 applicants were invited to come to Santry Sportslink in November to be put through their paces and were assessed on their physical and emotional suitability for the television series.
The five leaders are:
The information on this site does not take into account the specific circumstances of any viewers, readers or listeners, and therefore you are advised to consult your own doctor before under going any weight loss programme featured in Operation Transformation. The opinion of the panel does not constitute and should not be regarded as a substitute for doctors advice.