Two killed in Co Derry road crash
Sunday 07 July 2013 11.08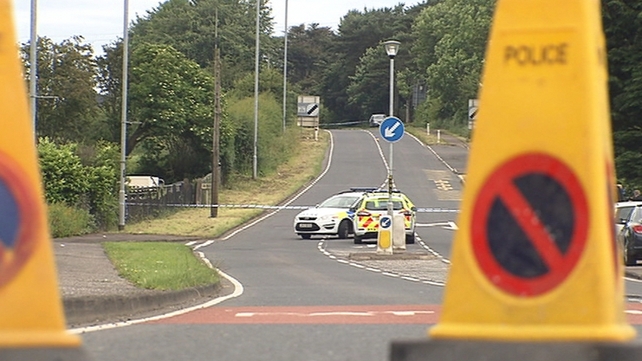 Northern Ireland's Deputy First Minister Martin McGuinness has said one of two men killed in a car crash in Co Derry last night was chairperson of Sinn Féin's Kilrea branch.
The men died when their blue BMW crashed and burst into flames on the Agivey Road area of Kilrea at around 3.30am.
Mr McGuinness said the victims were Sinn Féin member Christopher O'Neill and his close friend Declan McKenna.
The men were both aged in their 20s.
Mr O'Neill is the grandson of former party councillor John Davey, who was shot dead by loyalists in February 1989.
"Last night's accident outside Kilrea has claimed the lives of two young local men and I would extend my condolences to both families involved," said Mr McGuinness.
"Declan McKenna and Christopher O'Neill were close friends and died together last night in this tragic accident," he said.
The PSNI has appealed for anyone with information on the incident to contact police in Coleraine.