What's wrong with our college grants system?
Updated: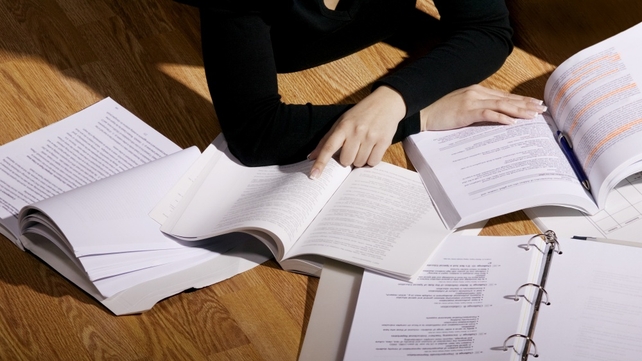 This week we heard of lengthy delays in the student grant process with just 15 per cent of third-level students who applied for a grant for the first time this year having so far received a payment. So with incomes falling and more people qualifying for college grants, is the college grants system fair?
There are currently 75,000 students in receipt of grants (at a cost of €326 million), up from 55,000 just four years ago. Farmers and the self-employed are more than twice as likely to get college grants for their children as PAYE workers. Also, according to HEA figures, 91% of third-level students from Donegal get a grant versus 31% of those from Dublin. An expert group formed to determine how to reform the system will report to Minister Quinn very soon – so is the system unfair to those from urban areas and to PAYE workers? But are rural coalition TDs (or their constituents) likely to acquiesce over any reform which means fewer grants for their constituents? With registration fees to rise by €250 again this year and next, can we improve access for lower-income groups and, given the large amount of public money we put into the third-level sector, are we getting the system and the graduates we need?
That's Monday, on The Frontline, 22.35pm.
Are you interested in participating? If so, get in touch at thefrontline@rte.ie or on 01 208 2941. And as always if you'd like to join us in studio email thefrontlineaudience@rte.ie