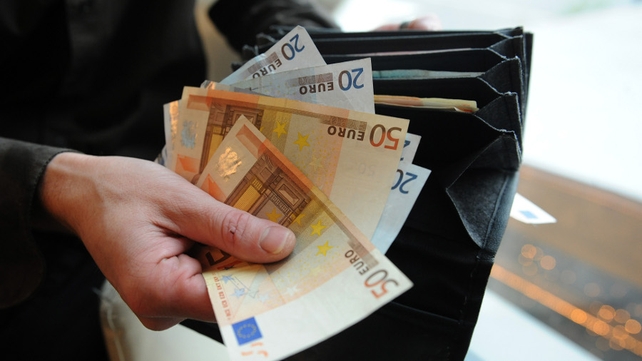 "There is no pot of gold that can be raided from the wealthy that can solve our difficulties."
So said the late Brian Lenihan in 2009, in the run up to that year's budget. He pointed out that high income earners already contribute about half of the entire income tax take. Since taking office the current government have also repeatedly ruled out new income taxes for Budget 2013 saying any new wealth taxes or higher income tax bands would be difficult to implement and might create disincentives. But as the budgets since 2009 have gotten tougher is that mantra sustainable?
Sinn Féin and others including the United Left Alliance, Claiming Our Future and Social Justice Ireland have all proposed a higher rate of income tax for higher earners as well as a new wealth tax. On Monday's programme we will ask what merit those proposals have and if they would help social cohesion as austerity continues to bite.
Do join us on Monday 22.35 RTÉ one, also you can leave a comment below. And if you'd like to join us in studio please call 01 208 2941 or email thefrontlineaudience@rte.ie