Principles and Principals
Updated: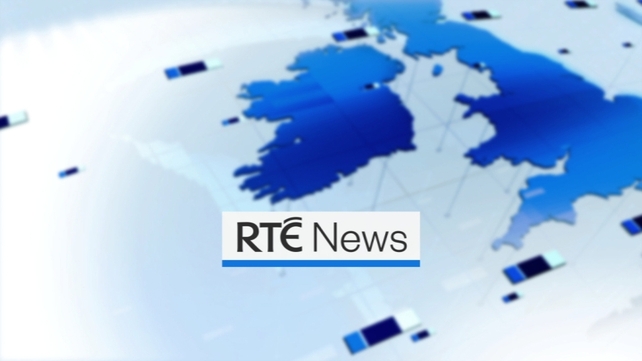 Principles and Principals.
Did you know that this year and every year the State give private fee-paying schools a 100 million euro subsidy?In this age of austerity could that money be better better spent elsewhere in the education system? Should those who opt for private education be asked to pay the full economic cost of that education with all the advantages, not only academic but social, that it brings? Or would the withdrawal of the subvention simply bankrupt many of those schools and lead then to unbearable demands on the public school system? Is it a matter of choice or a matter of principle?
That's what we are talking about this evening with teachers, parents and pupils from both sectors.
So join us, 22.35, RTÉ One.