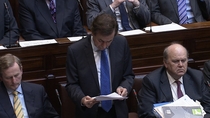 Minister for Justice Alan Shatter apologises to the garda whistleblowers but will that ease the presssure on his position.
And will the taping revelations have major legal implications?
Read More »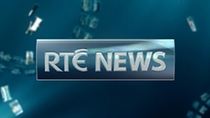 For anyone affected by issues raised in tonight's programme, there are a number of helplines and websites which can be contacted for both immediate and longer-term help.
The Samaritans offer a 24 hour listening service and can be contacted on 1850 60 90 90 or
0845 790 90 90 in Northern Ireland.
Console offers help for anyone bereaved or affected by suicide and can be contacted on
1800 201 890 (24 hour)
Reach Out is a service dedicated to helping young people get through tough times. Their website provides information about all aspects of mental health & services available for ...
Read More »