Your guide to Euroscience Open Forum 2012
Wednesday 18 July 2012 15.43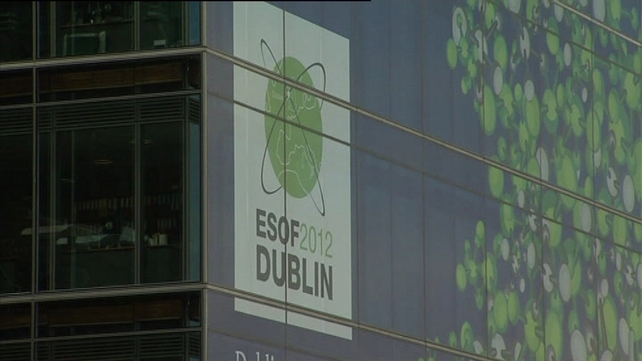 Dublin played host to multiple Nobel laureates and some of the world's leading scientific minds as part of the 2012 Euroscience Open Forum.
The biannual event, which a key event within the year-long Dublin City of Science festival, ran in the National Convention Centre from 11-15 July.
CERN's director general and Craig Venter addressed delegates at Day 4 of the event; read a tracker of their comments to the Dublin audience.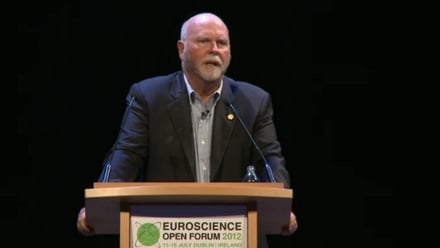 Ireland's potential membership of CERN was the main topic for discussion on Day 3 of the ESOF 2012 conference.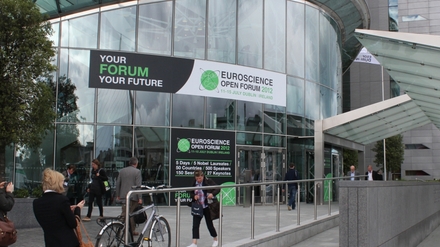 CERN's Director General Rolf-Dieter Heuer spoke to Pat Kenny about the Large Hadron Collider and the Higgs boson particle.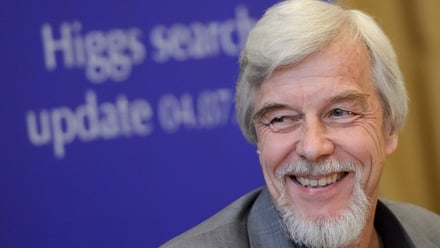 Read about the events from Day 2, including an overview of the keynote addresses from Prof Peter Doherty and NASA administrator Charles F Bolden Jr.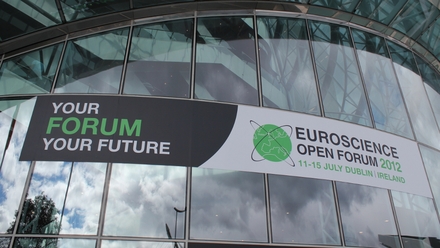 Find out about the opening day of ESOF 2012 and watch the opening ceremony, featuring addresses from President Michael D Higgins and the Government's Chief Scientific Adviser Prof Patrick Cunningham.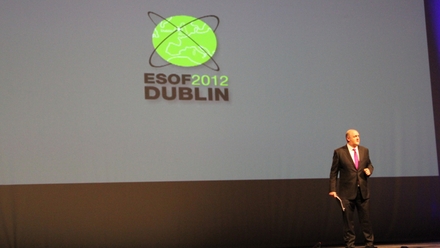 Prof Luke O'Neill spoke to Sharon Ní Bheoláin as part of a Six One News live broadcast from the conference.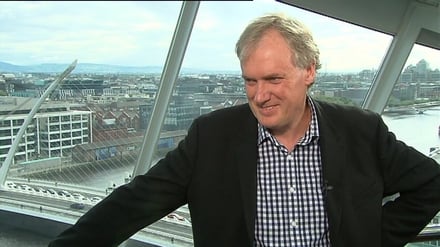 Morning Ireland broadcast live from Dublin's Convention Centre to mark the conference's opening.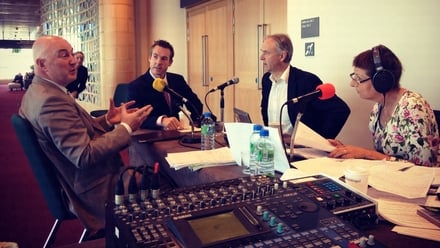 Find out more about ESOF 2012, including details of the topics that will be in focus across the five days.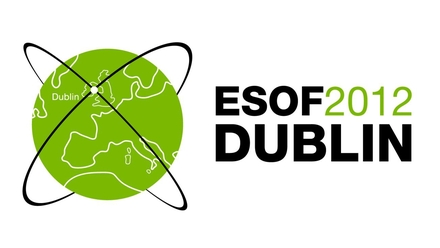 Nobel laureates Peter Doherty and Jules Hoffman tell Irish students about the need for a broad, long-term focus in science funding.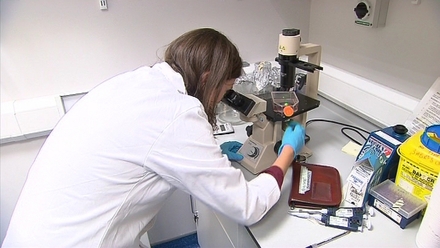 RTÉ has launched Open Mind, an editorial initiative which will highlight new discoveries and enterprising research in the areas of innovation, science and technology.