Almost 2m left with €100 or less after bills.
Thursday 13 March 2014 08.43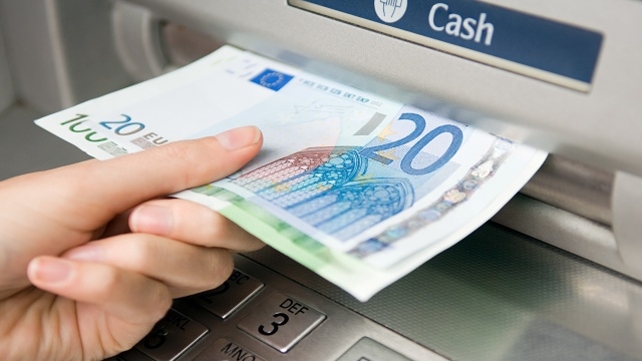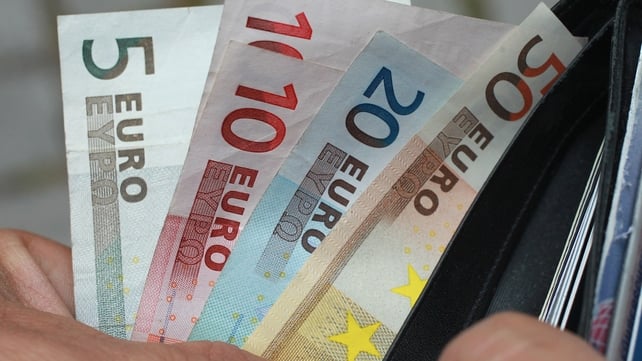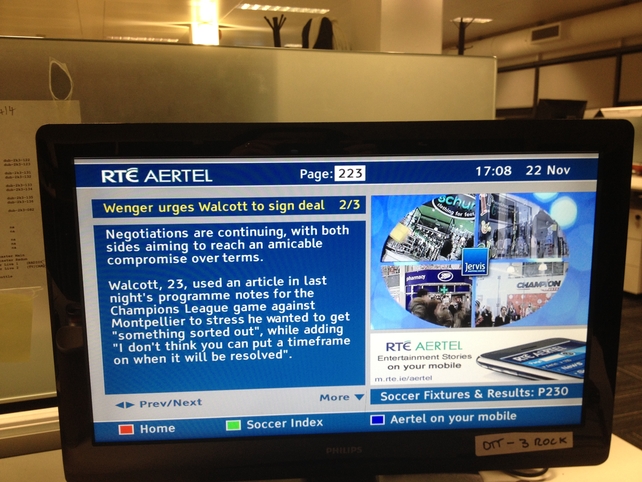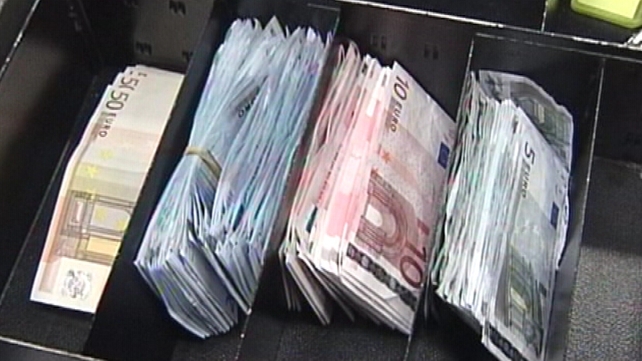 The number of people left with €100 or less at the end of the month has risen with consumers' finances continuing to deteriorate.
Half of all adults are also struggling to pay their bills on time with the TV licence, bin charges and TV/telecoms bills most likely to be put off by consumers.
Levels of disposable income are continuing to decrease with an increase of 35,000 since June in the numbers with just €100 or less at the end of the month.
As many as 1.86m have less than €100 with 1.365m of those have €50 or less.
The survey, by the Irish League of Credit Unions found that seven in 10 people are unable to save money and the number left with €100 or less a month after essentials are dealt with now stands at 1.85m, the highest since the ILCU started its survey.
The survey also shows that 42% of consumers have had to borrow money to pay bills in the last 12 months and only 3 in 10 are able to save any money at the end of the month.
This compares with a figure of 1.64 million it recorded in April.
630,000 people are left with no money whatsoever at the end of the month, compared to 602,000 in June .
The latest 'What's Left' tracker survey also shows that over half of people feel that the introduction of property tax is unfair since they already paid a property tax in the form of stamp duty.
Eight out of ten consumers are worried that they will not be able to cope with the increasing energy costs this winter.
The tracker also found 96% of consumers are worried about the impact the 2013 Budget will have on their incomes.