Roma children stories top Irish tweet trends in 2013
Thursday 12 December 2013 12.48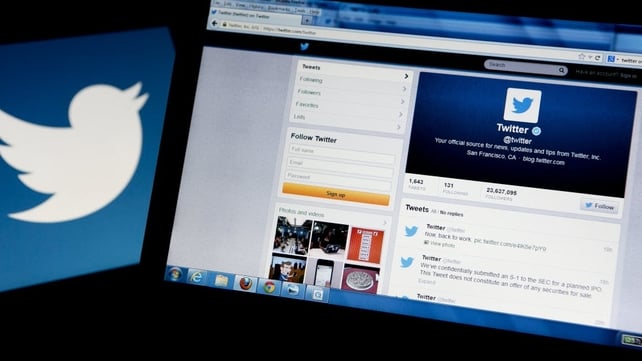 The recent series of stories about Roma children was the most frequently trending Irish news topic among Twitter users in Ireland during 2013, according to the company's list of 2013 trending topics.
In the Irish news category, the Seanad referendum (#seanref) and the Budget (#budget2014) in October were the second and third highest trending topics respectively.
When it came to international news topics, discussion of the conflict in Syria trended most often among Irish Twitter users during the year, followed by the death of Sir David Frost, the fortunes of music retailer HMV and the financial crisis in Cyprus.
The most frequently trending Irish names during the period were Leinster and Irish rugby player Brian O'Driscoll, assistant Irish football manager Roy Keane and the late poet Seamus Heaney.
However, when international names are included in the list, the most regularly trending names among Irish Twitter users were singer Justin Bieber, Brian O'Driscoll, singer Miley Cyrus and actor Ben Affleck.
The top trending sports-related hashtags in Ireland were #GAA, #RAW, #MUFC, #LFC and #NFL.
Meanwhile, Brian O'Driscoll and Roy Keane topped the list of most frequently trending sports people, followed by Luis Suarez, Joe Hart and Rob Heffernan.