Chinese economic growth hits 25-year low
Tuesday 19 January 2016 21.16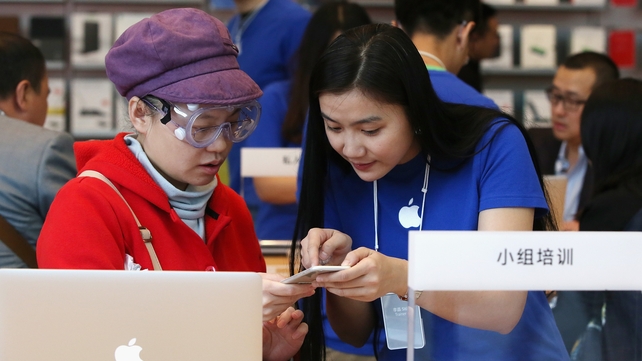 China's economy grew by 6.9% in 2015, official data has shown, slumping to its lowest annual expansion rate in a quarter of a century.
The performance of China, the world's second-largest economy, is a crucial concern for global investors.
The country's fourth-quarter growth also slowed to 6.8%, the National Bureau of Statistics said, its weakest since the global financial crisis.
Both figures matched the median forecasts in an AFP survey of 18 economists.
China's leaders are looking to transform the country's economic model away from one driven by investment and exports in the past and more oriented towards consumer demand.
The structural transformation was still under way, the NBS said in a statement.
It adding that the country was in "a crucial period during which challenges need to be overcome and problems need to be resolved and the task of comprehensively deepening the reform is still heavy".
The 2015 figure was well below the 7.3% growth recorded in 2014.
China's services sector accounted for 50.5% of GDP in 2015, the official Xinhua news agency cited the NBS as saying, the first time it was more than half the economy.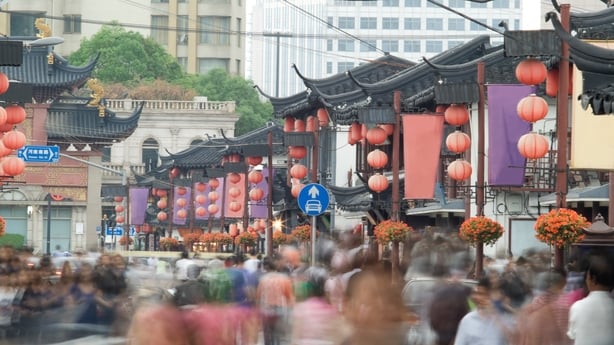 China's industrial production, which measures output at factories, workshops and mines in the world's second-largest economy, rose 5.9% year-on-year in December, the NBS said, down from 6.2% in November.
Retail sales, a key indicator of consumer spending, increased 11.1% year-on-year in December, while fixed asset investment, a measure of spending on infrastructure, expanded 10% in the year.
Those results fell short of economists' expectations, according to a survey by Bloomberg News, which predicted a year-on-year increase in retail sales of 11.3%, while industrial production was projected to expand 6%.
China stocks rebounded roughly 3%, as the weak data strengthened market expectations that the government would unveil more stimulus moves.
Source: AFP