Bank of Cyprus shareholders approve €1 billion share issue
Thursday 28 August 2014 17.21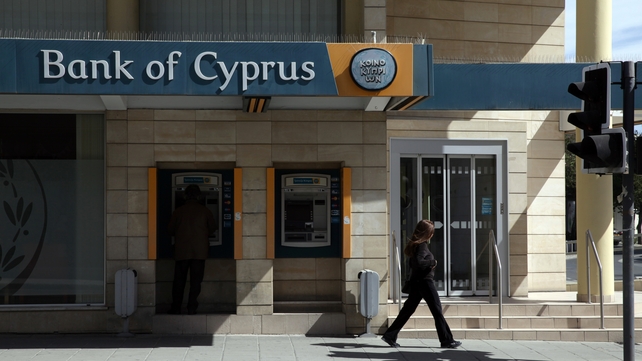 Bank of Cyprus shareholders have approved plans for a €1 billion share issue.
The share issue was designed to bolster the bank's balance sheet ahead of EU wide stress tests in the next few months.
The tests will determine which banks need more capital to withstand future crises.
The European Bank for Reconstruction and Development and investors, represented by billionaire Wilbur Ross, were among those signing up for the issue.
It prices Bank of Cyprus shares at 24 cent a piece which will dilute the original shareholders.
Just over 87% of shareholders present at a meeting in Nicosia approved the motion, well above the necessary 75% approval.
Turnout registered at 42%.