Spain says inflation drops to zero in June
Friday 11 July 2014 08.49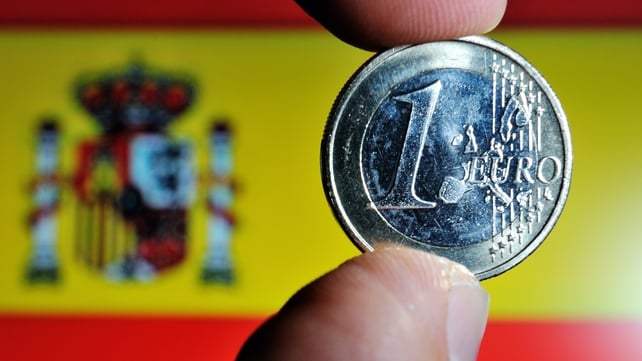 Spain's inflation rate fell to zero in June, official data showed today, as the euro zone battled to fend off the threat of a damaging deflationary spiral.
Consumer prices in the euro zone's fourth largest economy were unchanged from a year ago in June, capped by declining food, soft drink and electricity prices, the National Statistics Institute said.
The inflation report, calculated in line with European Union norms, reflects weak domestic demand in Spain, still struggling with a 26% jobless rate even as the economy slowly expands after emerging gingerly in mid-2013 from a double-dip recession.
Broad, sustained falls in consumer prices can lead people to postpone purchases in the hope of future price declines, a reaction that brakes economic activity.
The phenomenon can quickly degenerate into a vicious downward spiral that is very difficult to reverse.
The European Central Bank last month announced an unprecedented package of measures, including negative interest rates for banks that want to deposit excess reserves with the central bank, in a fight to head off the threat of deflation in the euro zone.