Most euro zone banks increase government bond holdings
Wednesday 28 May 2014 12.37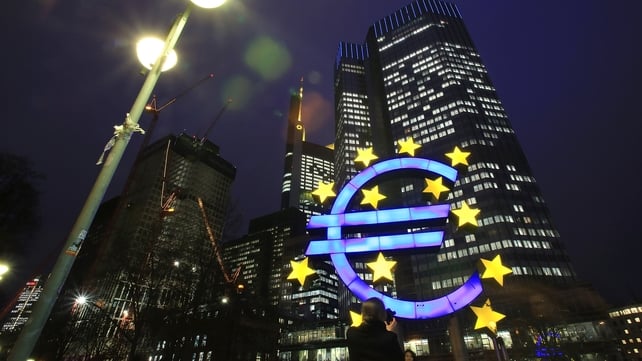 Euro zone banks mainly stocked up on sovereign debt in April, data from the European Central Bank shows today.
Italian banks bought €9.4 billion in government debt in April after a €2.1 billion increase in March, marking the largest monthly rise since June last year.
At a market value of €430 billion, Italian banks' holdings of government bonds remain the largest in the euro zone.
Dutch banks bought €3.5 billion worth of government bonds in April, after buying €596m's worth in March - the largest monthly rise since February 2012.
Bucking the trend, Irish banks decreased their government debt holdings by €3.4 billion, with the market value falling to €48.1 billion.
Greece also saw a decrease, with banks selling €256m of sovereign debt. Adjusted for market value, Greek banks' sovereign debt holdings fell to €15 billion.