German jobless total rises in May
Wednesday 28 May 2014 09.22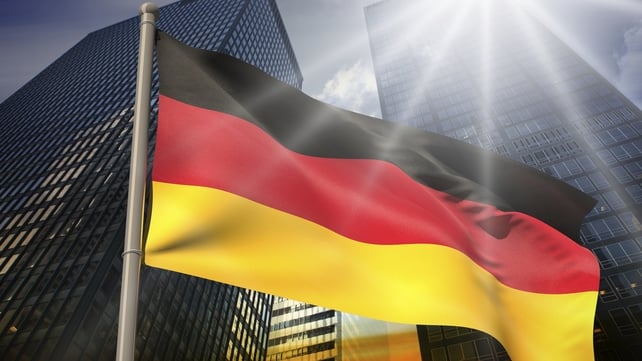 Unemployment in Germany rose unexpectedly May as clouds begin to appear on the horizon of Europe's biggest economy and favourable statistical effects from mild weather wear off, official data showed today.
The number of people registered as unemployed rose by 23,900 after ironing out seasonal blips this month, the Federal Labour Office said in a statement.
That took analysts by surprise, who had projected a decline of around 15,000.
"For the past few months, the economic outlook has been clouding over somewhat, albeit at a high level," the office said in a statement.
"Unemployment and underemployment increased in May. As a result of the mild winter, the joblessness usually seen in winter did not materialise so strongly this year," the statement said.
Outdoor sectors such as construction and agriculture typically have lesser demand for workers during the cold winter months.
As a result, jobless figures in the winter months have been boosted by the unusually mild weather.
The unemployment rate, which measures the number of people looking for work as a proportion of the working population, was unchanged at 6.7% in May after adjustment for seasonal factors, the Federal Labour Office said.
Nevertheless, in raw or unadjusted terms, the German jobless total fell by 61,300 to 2.882 million and the unadjusted jobless rate slipped to 6.6% from 6.8%, the office calculated.