Sharon Donnery appointed as Central Bank's new director of credit institutions
Monday 24 March 2014 15.04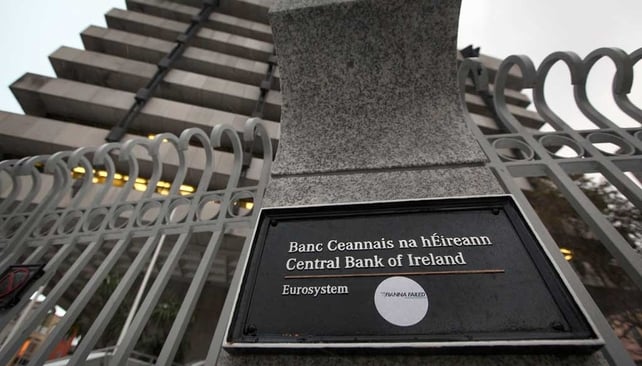 The Central Bank has named Sharon Donnery as its new director of credit institutions.
Ms Donnery, who is currently registrar of Credit Unions, will replace Fiona Muldoon, who announced her resignation from the position in November 2013.
The role gives her supervision powers over banks covered by the State's banking guarantee as well as international banks and other credit institutions.
The position also has oversight over the registrar of Credit Unions, however Ms Donnery will continue in that role until a successor is appointed.