Galway firm Aerogen strikes licencing deal with Philips
Tuesday 07 January 2014 17.49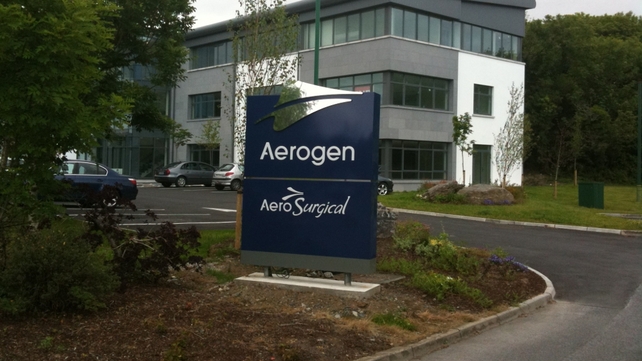 Aerogen has struck a deal with technology firm Philips that will see the Galway company licence some of its technology to the Dutch giant.
Philips will also acquire some of Aerogen's nebulizer-related assets as part of the deal.
Founded in 1997, Aerogen specialises in drug delivery systems.
Details of its deal with Philips have not been disclosed, however the company said it involved an initial upfront payment with a further income stream from royalty payments also forming part of the agreement.
The company said the deal would allow it to "focus on its core area of respiratory drug delivery in acute care and homecare ventilation settings".
Its systems includes a patented nebuliser technology that makes it easier to give critically ill patients medicine through their lungs.
Aerogen said it had enjoyed growth of 39% in 2013, and expected turnover to hit €28 million in 2014 while increasing its Galway workforce to 80.