Barclays boss fighting to win back trust
Tuesday 31 December 2013 09.45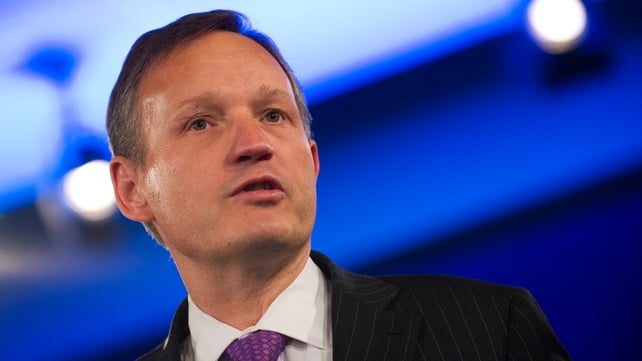 It could take up to a decade for British bank Barclays to regain customer trust after a series of scandals that have beset the bank, its chief executive has said.
Antony Jenkins, who took over the reins of Barclays in August in the wake of the Libor scandal, said he was determined to change the culture at the bank towards long-term sustainability.
"Trust is a very easy thing to lose, and a very hard thing to win back. In my view it will takes several years - probably five to 10 - to rebuild trust in Barclays," Mr Jenkins said on BBC today.
Barclays was the first bank to admit traders manipulated interest lending rates and was slapped with a £290m sterling fine 18 months ago. It was also caught up in the PPI mis-selling scandal.
Mr Jenkins, formerly head of the retail banking arm at the bank, hinted at a long-term strategy to overhaul the bank in September, pledging to restore Barclay's shattered reputation.
Mr Jenkins said that under the right leadership banks still had the ability to redeem themselves from past failures.
"In my view, leadership sets the culture in big organisations and culture drives organisational performance. If you want a different sort of organisational performance, a more ethical business, you're going to have to change culture. Culture takes time to change and it comes back to leadership. If you take a long-term perspective, you'll build the right culture," said Mr Jenkins.
"I can only be responsible for Barclays but I'm hoping in what we do at Barclays we can also rebuild trust in banking," he added.