Carlsberg buys eight Chinese breweries for $250m
Monday 30 December 2013 16.49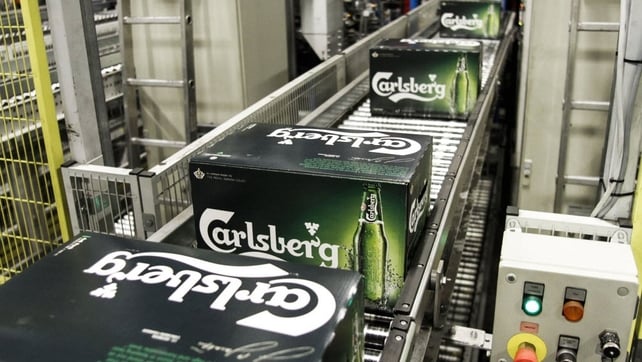 Danish brewer Carlsberg will buy Chinese holding company Chongqing Beer Group Assets Management, which owns eight breweries in Eastern China, for 1.56 billion yuan ($257m).
The acquisition of the unlisted company follows Carlsberg's purchase of a 30.3% stake in Chongqing Brewery for 2.9 billion yuan earlier this month.
The eight breweries have a total production capacity of 12 million hectolitre annually and are located in the Jiangsu, Anhui and Zhejiang provinces near Shanghai.
They mainly sell brands that are licensed from Chongqing Brewery, as well as the brand Tianmuhu.
Asia has become the main battleground for the top four global brewers - Carlsberg, AB InBev, SABMiller and Heineken - which need the growing middle classes in emerging markets to compensate for sluggish sales in Europe and the US.
Carlsberg was the sixth-largest brewer in China in 2012 with a market share of 2.6%, Euromonitor said. Chongqing Brewery had a market share of 2.3%.
Carlsberg's main owner, the Carlsberg Foundation, said in October that it wanted to drop a rule in its charter that it must own at least 25% of the brewer. That could open the door for a share issue and further acquisitions in Asia.
At the end of 2012, the foundation held 30% of Carlsberg's shares and 75% of the voting rights.