Foreign firms won 28% of Government tenders last year
Monday 30 December 2013 12.39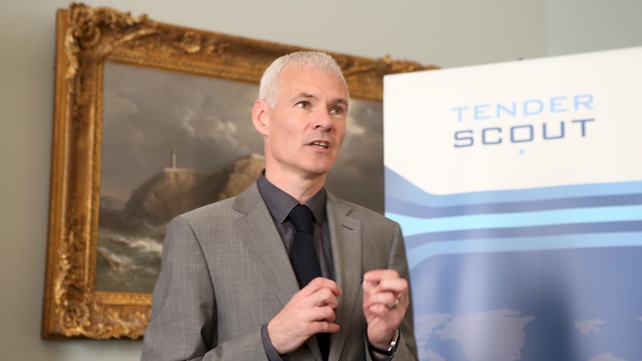 Irish companies have been urged to compete in greater numbers for Government tenders next year after research shows that 28% of public tenders were awarded to foreign companies this year.
TenderScout, which helps small and medium-sized companies win public sector contracts, said that Irish firms missed out on almost €3.5 billion worth of business from a total of €12 billion.
The average tender is worth at least €25,000, the company has estimated. It also noted that the smaller European counties have traditionally awarded higher volumes of tenders to foreign companies.
Tony Corrigan, the founder of TenderScout, said that barely 10% if companies took part in any of the 7,500 opportunities to sell through the public procurement process last year. This was despite Government efforts to encourage participation through various initiatives such as the "go-to-tender" programme.
Mr Corrigan said it was important that SMEs compete in greater numbers for public sector contracts both at home and abroad as "Ireland's economic recovery depends on SMEs developing foreign markets and succeeding when tendering".