Bribery probe into Rolls-Royce starts
Monday 23 December 2013 16.27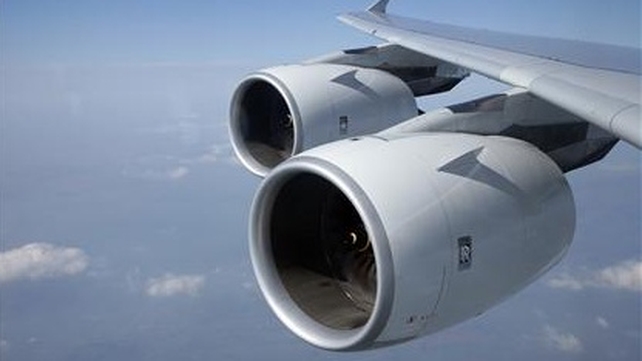 The UK's Serious Fraud Office (SFO) has opened a criminal investigation into bribery and corruption allegations at Rolls-Royce.
The disclosure comes a year after the aerospace and defence group said it was co-operating with the SFO after its own investigations identified matters of concern involving intermediaries in overseas markets.
It followed a request for information from the SFO about allegations of malpractice in Indonesia and China.
"We confirm that the director of the Serious Fraud Office has opened a criminal investigation into allegations of bribery and corruption at Rolls-Royce," a spokesman for the SFO said.
The group, which employs around 45,000 people worldwide, appointed veteran lawyer Lord Gold last year to review the company's compliance procedures in the wake of the claims.
In March, the company appointed BP director Ian Davis, a former managing director of management consultancy McKinsey & Co, as chairman.
Rolls-Royce said last year it has significantly strengthened its compliance procedures in recent years, including a new ethics code and an intermediaries policy.