Management changes announced at Merrion Pharmaceuticals
Monday 23 December 2013 08.51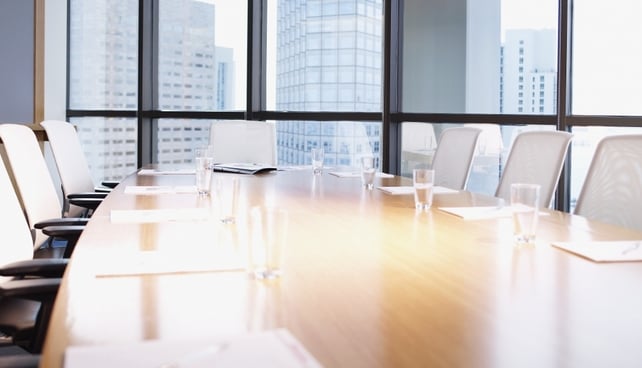 Merrion Pharmaceuticals has appointed John Fox as its chief executive officer. Mr Fox will take up the position at the start of 2014.
The board of the pharmaceutical company has also appointed Michael McKenna as a non-executive chairman. He will replace Michael Donnelly who is stepping down from his current role as executive chairman.
Merrion's lead independent director Harry Stratford said the new appointments will both strengthen the company's operational capabilities and further enhance its links with the important US market.