Dairymaster to create 20 jobs in Co Kerry
Monday 23 December 2013 08.25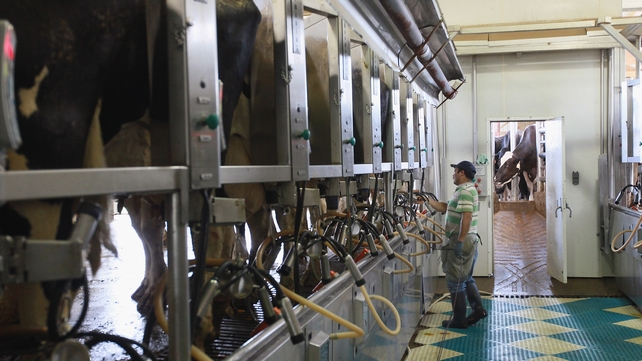 Dairy equipment firm Dairymaster is to create 20 jobs at its headquarters in Causeway, Co Kerry, next year.
The jobs will be for engineers, and in manufacturing, marketing, research and development and veterinary science. They follow the expansion of the company's facilities earlier this year.
Dairymaster was set up in 1968, and has developed equipment for milking cows, exporting to more than 40 countries and manufacturing 95% of its products at its Causeway base.
Its chief executive Ed Harty was voted Ernst & Young Entrepreneur of the Year last year.