ABP Food continues Polish expansion
Friday 20 December 2013 12.29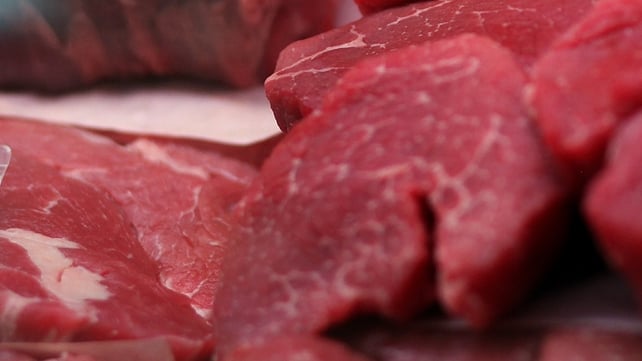 ABP Food Group has expanded its operations in Poland with a deal to buy a second production facility in Klosowice, in the west of the country.
The company said the new facility will increase its production capacity in Poland to over 100,000 animals a year.
ABP first entered the Polish market in 2011 through the acquisition of a plant in Pniewy. This plant now employs over 130 people.
Production at the new facility is expected to start in February.
"After Ireland, Poland is the second largest beef exporter to the European market and this expansion will allow ABP Poland to further solidify our position as a sustainable supplier of high quality Polish beef products to customers throughout Europe," commented the company's chief executive Paul Finnerty.
"When we entered the Polish market we intended to build a business of significant scale, and this acquisition is a continuation of that strategy," he added.