Strong growth in investment funds in third quarter - Central Bank
Friday 20 December 2013 18.36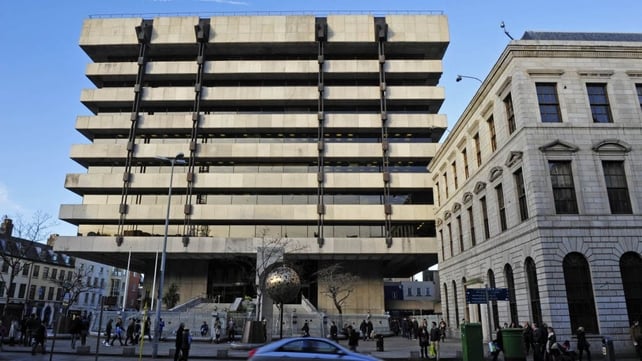 New data from the Central Bank reveals that the fund industry resumed strong growth in the third quarter of this year.
Net asset values rose by 3.7% to €1.041 trillion from just over the €1 trillion mark in the previous quarter.
The Central Bank said the increase came on the back of strong investor inflows and asset price increases.
The bank noted that investment was strongest in debt securities. But bond funds saw a "significant" outflow due to investors reacting to a significant correction in global debt security prices, it added.
According to today's figures, there was a relatively broad-based appetite for the debt securities from various countries and sectors. Demand for UK debt was particularly strong, the Central Bank said.
It said that UK debt holdings rose by 16.4%, substantially ahead of flows into US or euro area debt.