Irish businesses have third highest social media usage in EU
Friday 20 December 2013 11.38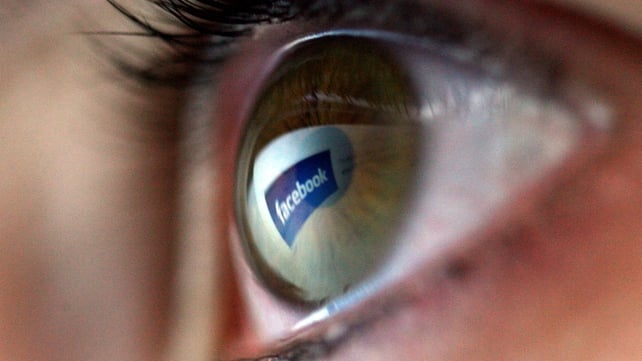 Irish businesses have the third highest social media usage in the European Union, according to the Central Statistics Office.
Nearly half of all Irish enterprises that employ ten people or more use some kind of social media, according to the figures, primarily to connect with customers on sites like Facebook.
At 55%, Malta has the highest percentage of companies using social media across the EU, while Latvia has the lowest at 15%.
The average across the 28 countries of the EU is 30%.
In Ireland, more than a third of companies used social media to develop their image or sell products, while 15% used the platforms to find new employees.
Just fewer than half (45%) of all large companies facilitated ecommerce purchases, with online sales accounting for 43% of all of their sales.
Amongst medium-sized businesses, 43% had an ecommerce option accounting for 19% of sales, while 20% of small businesses allowed ecommerce sales, accounting for 13% their total take.
Majority of homes have access to computer, internet
Amongst households, around 84% had access to a computer at home with 82% also having some form of internet access, according to the CSO.
The statistics are based on the respondents' own view of what constituted internet access and do not directly relate to the number of internet subscriptions.
Of those who said they had access, 61% had used the internet every day in the past three months, while 78% had used it at least once during that time.
Around 67% of those going online in the past three months had used it for email, 61% had used it to find out about goods or services, while nearly half used it for social networking.
Booking holiday accommodation and other travel arrangements were the most popular types of internet purchases made by respondents, while more than a quarter also went online to book tickets for events.