Third quarter tourism earnings up 15.7% - CSO
Friday 20 December 2013 11.36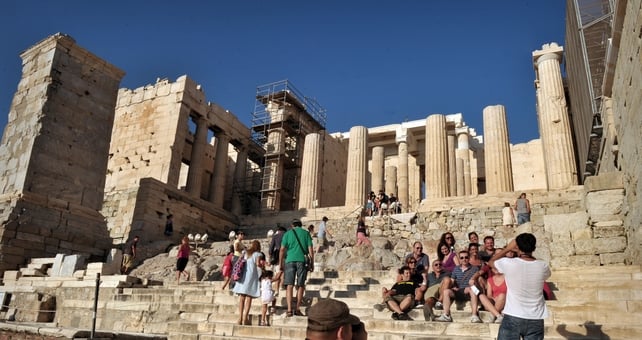 New figures from the Central Statistics Office show that the number of overseas trips to Ireland increased from 2.1 million in the third quarter of last year to 2.26 million trips in the third quarter of this year.
The figures show the number of nights spent in Ireland by overseas travellers rose by 8.7% in the three months from July to September compared with the same time last year, rising from 17 million to 18.5 million.
They also reveal that total tourism and travel earnings from tourists visiting here grew by 15.7% between the third quarter of last year and the same time this year, increasing from €1.296 billion to €1.499 billion.
Meanwhile, the number of trips made by Irish residents overseas increased by 1.5% in the third quarter, rising from 2.003 million to 2.033 million.
Total expenditure by Irish residents overseas decreased by 0.8%, from €1.648 billion to €1.635 billion.