Npower found guilty of misleading UK energy customers
Friday 20 December 2013 08.45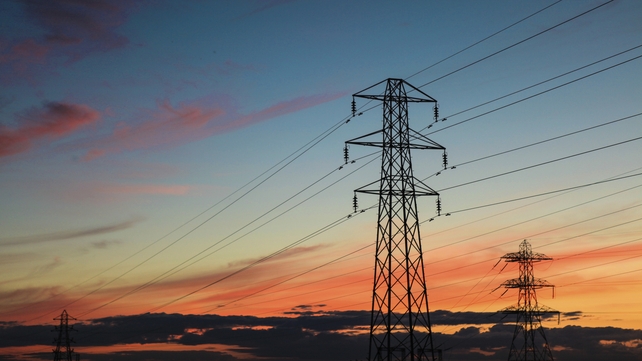 Britain's energy regulator has found RWE npower guilty of giving inaccurate information to customers between 2010 and 2012.
As a penalty the company has agreed to pay a total of £3.5m sterling to vulnerable clients, the parties said today.
The utility company gave customers insufficient information about their energy usage when they were trying to switch to a different supplier and handed inaccurate details to customers about their direct debit payments, regulator Ofgem said.

"The investigation dates from 2010 to 2012 and all the issues Ofgem identified have since been resolved," RWE npower said in a statement.
The utility will pay each customer receiving government support under a programme known as the Warm Home Discount at least £25.

Ofgem monitors marketing practices of the country's energy suppliers and has the power to impose fines on companies found to be breaching licence terms.

Earlier this year it handed out its biggest-ever fine to utility SSE, which was ordered to pay £10.5m for misleading sales tactics.